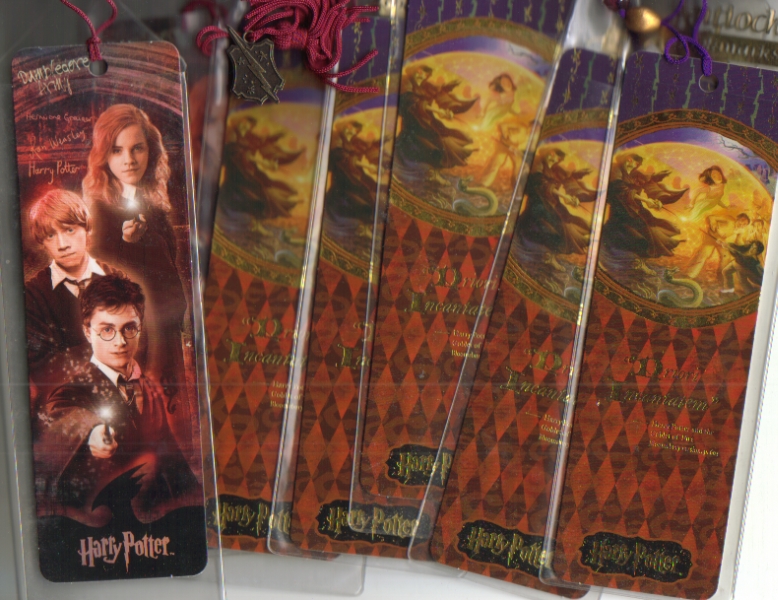 UPDATE (Nov. 18, 14:20): Out-of-stock. Thank you very much!
Purchase anything on the website that's for SHIPPING and you get a free Harry Potter bookmark! Sorry, no pick-ups! Bookmarks are LIMITED (around 8 to be given away) and once we run out we will announce it on our Twitter account: avalonph.
Promo ends November 22, 2010 or when supplies last. Common sense and Conditions apply (no late payments, etc).