Blogger Crissey Si of www.hellocrissey.com did a short review of the Fashionary Sketchbook as well as samples of her drawings.
What's even better, she's giving away a Fashionary Sketchbook A4!
Win a Fashionary A4 Sketchbook via hellocrissey (Crissey Si) x Avalon.ph Giveaway!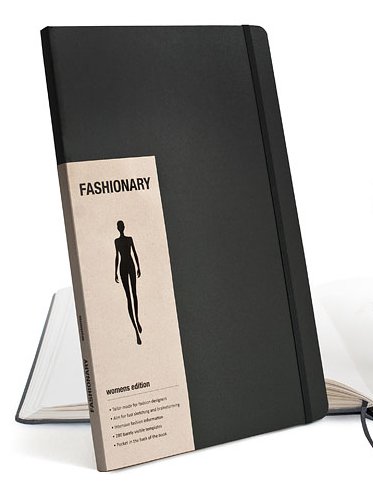 You can check out Crissey's drawings/sketches: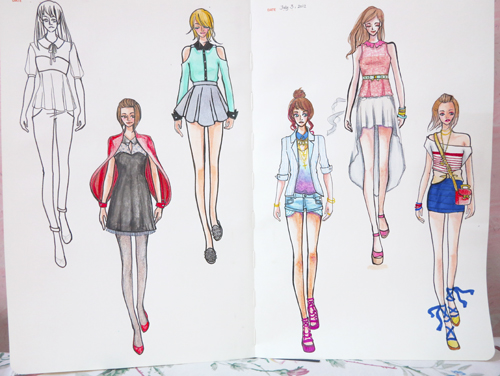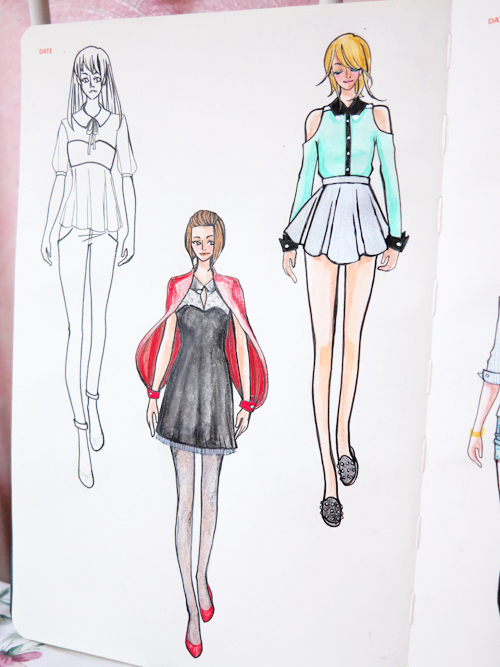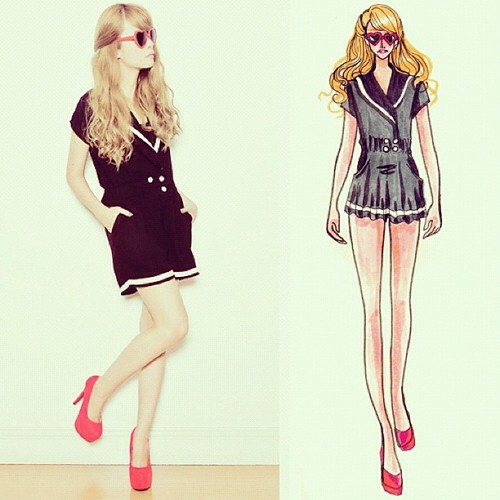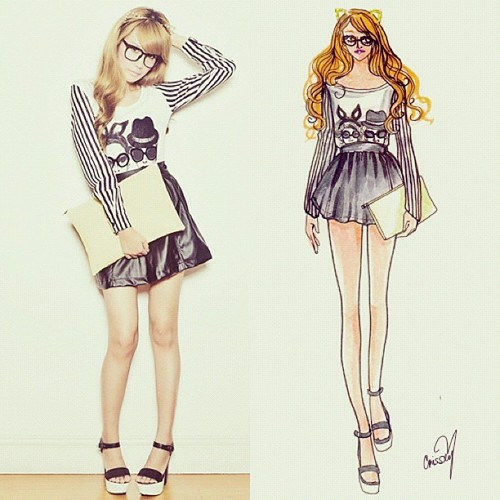 – Images & drawings property of Ms. Tricia Gosingtian and Ms. Crissey Si
You can follow Crissey Si at the following links:
Blog: www.hellocrissey.com
Facebook Page: Facebook.com/Crissey.Si
Momoko Page: Facebook.com/MomokobyValandCrissey
Lookbook : http://lookbook.nu/crissey
Twitter : https://twitter.com/crissey8
Instagram : Crissey8
Good luck!