Various links we shared via our social network accounts for September 2013: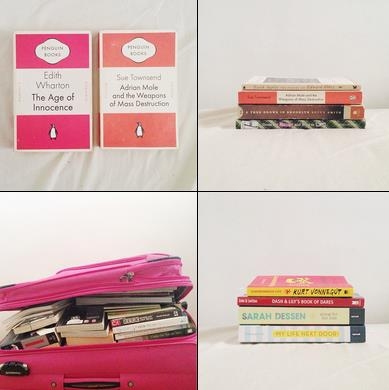 If you love books, I suggest you follow Ms. A. Comprendio's Instagram account.
---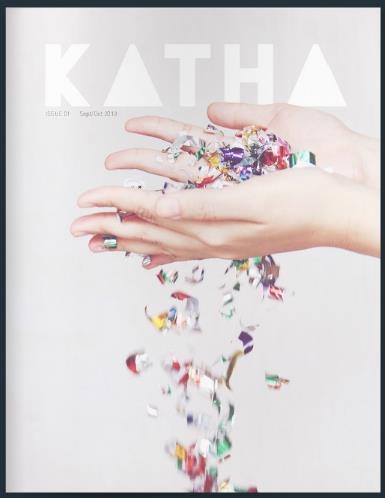 Two familiar names, twitter user @aya_dalumpines & @foureyedwonder, co-founders of Katha Magazine. Check out their maiden issue!
Re-imagining Creativity. Katha Magazine celebrates Filipino creatives and their boundless imagination.
---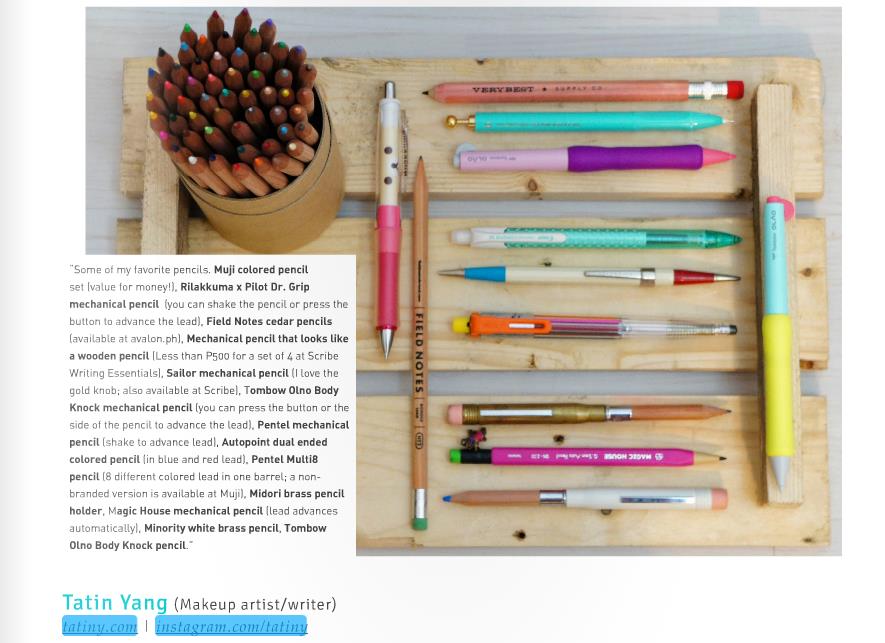 Ms. Tatin Yang's Field Notes pencil spotted at Katha Magazine Issue 01.
Re-imagining Creativity. Image from Katha Magazine, celebrates Filipino creatives and their boundless imagination.
---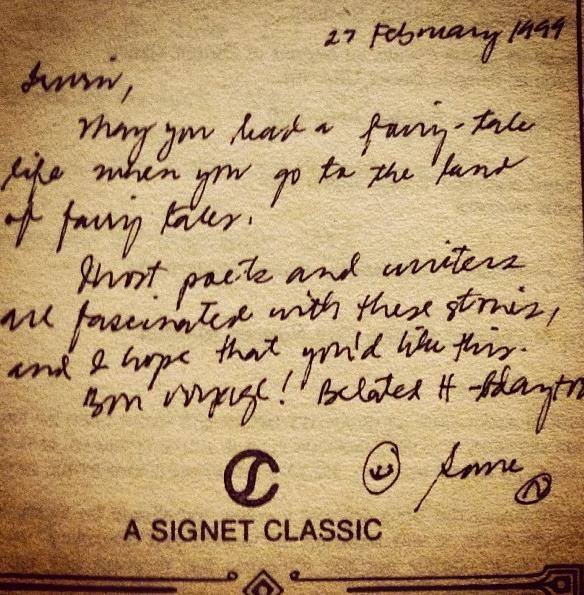 via Instagram @kimiberr. Complete Fairy Tales of Oscar Wilde, 2nd-hand book inscription:
It also came with this.
"Irwin,
May you lead a fairy-tale life when you go to the land of fairy tales.
Most poets and writers are fascinated with these stories, and I hope that you'd like this. Bon voyage! Belated H-bday too. Some (N)"
This is why I love buying old books. It's like I'm peering into some one else's life and not just through the stories I read but through the little inscriptions, earmarks, notes, and dedications of past owners and givers like these. Makes the world smaller but a bit more vast all at the same time.
---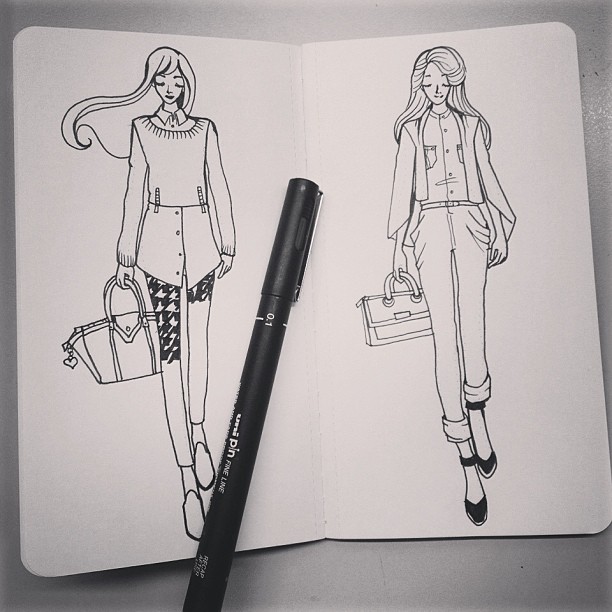 Crissey via Facebook sketching on a Fashionary Neon Light.
Sketching on my new @fashionary Neon Light from @AvalonPH ! Giveaway on my blog soon Thank you @AvalonPH #fashion #art #illustration #drawing #inking #fashionillustration #fashionary
---
All images property of their appropriate linked website.