Congratulations to Chel of The Casual Observer blog! You won a Moleskine Pocket Ruled Notebook + Php500.00 worth of Avalon.ph Gift Certificate!

Thank you very much to Oodles and Goodles for hosting the contest, and a big thank you to all those who participated. The Moleskine Blog Hopping Giveaways 2009 – Series 2 is suspended at the moment but we will be back! Be sure to add us to your RSS feed so you won't miss any announcement, or simply add our Social Media accounts:
Yahoo Messenger: avalonph
Facebook Page: http://www.facebook.com/avalonph
Twitter: http://www.twitter.com/avalonph
Plurk: http://www.plurk.com/user/avalonph
Multiply: http://avalonph.multiply.com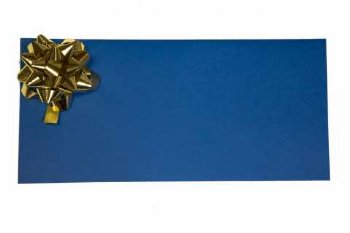 Buying a gift and can't decide what to give your friends? Why not give them Gift Certificates? Avalon.ph Gift Certificate comes in denomination of Php300.00, Php500.00 and Php1,000.00 and they make excellent gifts! Let them decide what they want to get, hassle-free!
Avalon.ph generates a unique code that allows the recipient to receive an equivalent amount off of items purchased on the store. The recipient is automatically notified via e-mail if the buyer opts to do so. Or you may opt to e-mail yourself the unique code and give it to the recipient. Partially redeemed Gift Certificates can be used again until fully redeemed.
Once again, we apologize for suspending the contest at the moment because we want the focus of people to be about helping others. Thank you very much for your understanding.