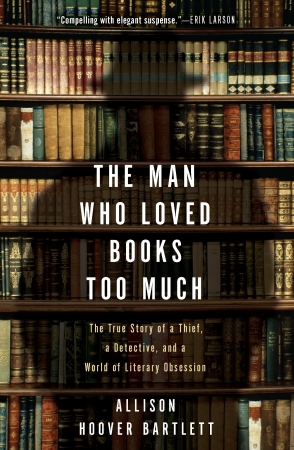 New books posted on our website, unsorted:
Zen and the Art of Motorcycle Maintenance by Robert M. Pirsig
Shopgirl by Steve Martin
The Quintessential World of Darkness (Vampire, Werewolf, Mage, Wraith, and Changeling)
Modern Feminisms: Political, Literary, Cultural
Survivor by Chuck Palahniuk
The Vagina Monologues by Eve Ensler (The V-Day Edition)
A Heartbreaking Work of Staggering Genius by Dave Eggers
High Fidelity by Nick Hornby
No Country For Old Men by Cormac McCarthy
The Tesseract by Alex Garland
Dark Tyrants. A Vampire: The Dark Ages Anthology
Sweeney Todd: The Demon Barber of Fleet Street (Edited by Robert Mack)
A Village Life by Louise Glück (Hardbound, SIGNED)
Who Will Run the Frog Hospital? by Lorrie Moore
All the King's Men by Robert Penn Warren
The Elements of Grammar by Margaret Shertzer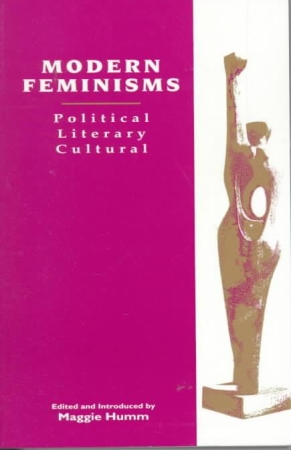 You Shall Know Our Velocity! by Dave Eggers
The Best American Poetry 1991 (Mark Strand)
The Master and Margarita by Mikhail Bulgakov
Practical Demonkeeping by Christopher Moore
Son of a Witch by Gregory Maguire (Hardbound)
Lost by Gregory Maguire (Hardbound)
A History of the World in 10 1/2 Chapters by Barnes
Brida by Paulo Coelho
Solar by Ian McEwan (Hardbound)
The Imperfectionists by Tom Rachman
The Book of Air and Shadows by Michael Gruber
Trainspotting by Irvine Welsh (Non-Movie Cover)
A Dirty Job by Christopher Moore
The Moor's Last Sigh by Salman Rushdie
Franz Kafka: The Metamorphosis/ Penal Colony/ Other Stories
The New York Trilogy by Paul Auster
Jacob's Room by Virginia Woolf
Mrs. Dalloway by Virginia Woolf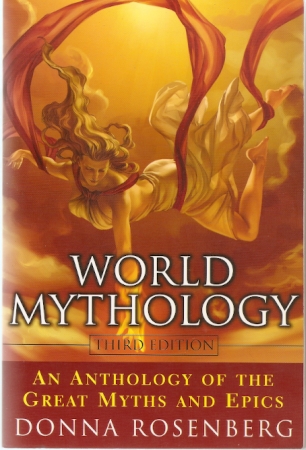 Amsterdam by Ian McEwan
The Fire by Katherine Neville (Hardbound)
The Hipster Handbook by Robert Lanham
Gentlemen and Players by Joanne Harris
A Cook's Tour by Anthony Bourdain
QPB Anthology of Women's Writing (Edited by Susan Cahill)
World Mythology (Third Edition, Donna Rosenberg)
Codes, Puzzles, and Conspiracy by Dennis Shasha
The Place of Dead Roads by William S. Burroughs
Motherless Brooklyn by Jonathan Lethem
The Man Who Loved Only Numbers by Paul Hoffman
The Man Who Loved Books Too Much by Allison Hoover Bartlett (Hardbound)
Crooks, Crime and Corruption by Roger Boar and Nigel Blundell (Hardbound)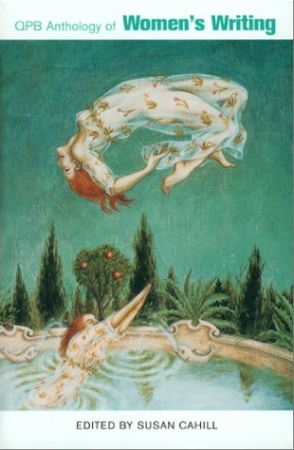 The Mammoth Book of Best New Horror 12 (Edited by Stephen Jones)
The Mammoth Book of Best New Horror 20 (Edited by Stephen Jones)
31 Songs by Nick Hornby
The New Food Lover's Companion (4th Edition)
Dr. Strangelove's Game: A Brief History of Economic Genius by Paul Strathern
X-Men: God Loves, Man Kills (Hardbound)
Astonishing X-Men: Exogenetic (Warren Ellis and Phil Jimenez)
Judge Dredd: Mega-City Masters 2 (Comics TPB)
Dungeons & Dragons: Character Record Sheets (4th)
Thanks for looking!
www.avalon.ph