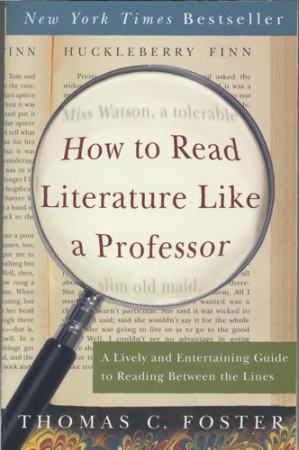 New Books Posted:
The Museum of Innocence by Orhan Pamuk
Into the Looking-Glass Wood by Alberto Manguel
The Accidental Billionaires- The Founding of Facebook by Ben Mezrich (Movie Cover)
The Black Swan: The Impact of the Highly Improbable by Nassim Nicholas Taleb
Now Wait for Last Year by Philip K. Dick
The Brief Wondrous Life of Oscar Wao by Junot Diaz
Strange Tales: From the Strand Magazine
The Seven Wonders of the Ancient World (Edited by Peter Clayton & Martin Price)
50 Facts That Should Change The World 2.0 by Jessica Williams
Lego: A Love Story by Jonathan Bender (Advance Uncorrected Proof)
Argo: How the CIA and Hollywood Pulled Off the Most Audacious Rescue in History by Antonio Mendez and Matt Baglio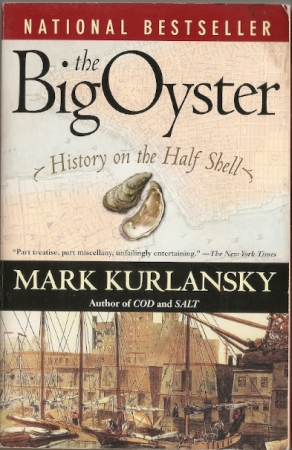 The Big Oyster: History on the Half Shell by Mark Kurlansky
Small Things Considered: Why There Is No Perfect Design by Henry Petroski
The Home Owner's Manual: Operating Instructions, Troubleshooting Tips, and Advice on System Maintenance
The Nothing that Is: A Natural History of Zero by Robert Kaplan
Feudal Society: Volume 1- The Growth of Ties of Dependence by Marc Bloch
Nine Visions: A Book of Fantasies, edited by Andrea LaSonde Melrose
In the Wake of the Plague by Norman F. Cantor
How to Read Literature Like a Professor by Thomas C. Foster
The Science of James Bond by Lois H. Gresh and Robert Weinberg
The Insanity Defense: The Complete Prose by Woody Allen
Teach Yourself: Copywriting by J. Jonathan Gabay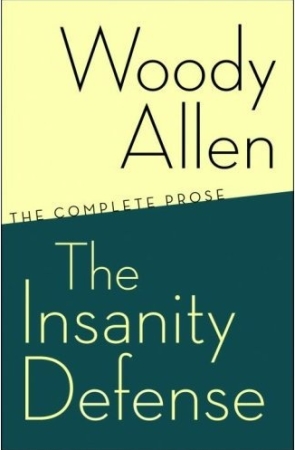 Back in stock:
Good to Great: Why some companies make the leap.. by Jim Collins (HB)
Extremely Loud & Incredibly Close by Jonathan Safran Foer (HB)
J.R.R. Tolkien: Architect of Middle Earth, a biography by Daniel Grotta-Kurska
The Vintage Book of Contemporary American Poetry
High Fidelity by Nick Hornby (UK edition)
The Best of H.P. Lovecraft: Bloodcurdling Tales of Horror and the Macabre
The Fortress of Solitude by Jonathan Lethem
Reading Lolita in Tehran: A Memoir in Books by Azar Nafisi
Identity by Milan Kundera (UK edition)
Girl, Interrupted by Susanna KaysenBrave New World by Aldous Huxley
The Sailor Who Fell from Grace with the Sea by Yukio Mishima
The Professor and the Madman (Dictionary Origin)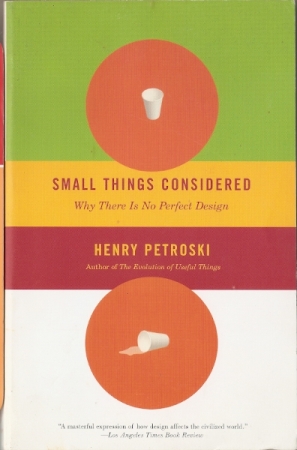 The Girls' Guide to Hunting and Fishing by Melissa Bank
Amsterdam by Ian McEwan
The Reader by Bernhard Schlink
Night and Day by Virginia Woolf
Love in the Time of Cholera by Gabriel Garcia Marquez
Perfume: The Story of a Murderer by Patrick Suskind
Shampoo Planet by Douglas Coupland
The Hours by Michael Cunningham (Movie Cover)
The Ravishing of Lol Stein by Marguerite Duras
Sun Tzu on the Art of War
Little Birds: Erotica by Anais Nin (Hardbound 1979)
Great House by Nicole Krauss (Hardbound)
All books ready for check-out at www.avalon.ph
Thanks for looking!