Month:
March 2009
There were 64 entries to the contest and the lucky winner of the Signed Neil Gaiman book is…
This left my shelves a month ago, and I miss it. I strongly doubt I'll have a copy again.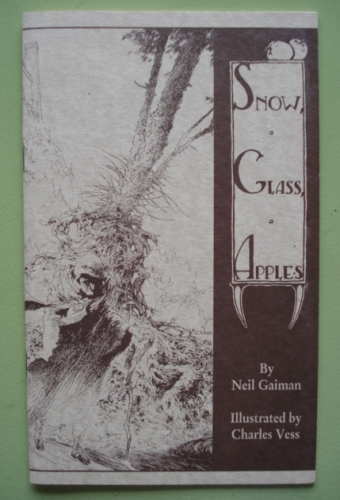 Neil Gaiman's Snow Glass Apples chaplet, signed by the author. Nothing surprising as Neil Gaiman has been the most consistent top-selling author on the website.
Last few hours and the winner of the Interworld Signed book will be announced.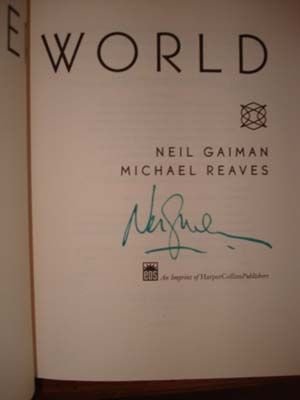 Make sure you have a valid entry! Good luck!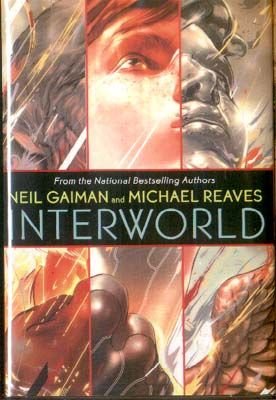 As we continue to observe our tenth year anniversary online, Avalon.ph will be giving away a hardbound Signed Copy of Interworld by Neil Gaiman and Michael Reaves. Copy is signed only by Neil Gaiman.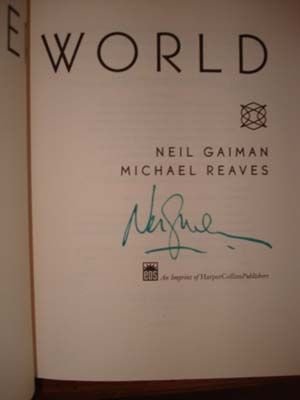 Just enter in the comments section your favorite Neil Gaiman quote. For verification and fairness purposes we will limit quotes from any of his published fiction or non-fiction books, or comic books.
We're not going to make it complicated but make sure the quote can be verified, if necessary. It is not required but it would be more fun to read if you mention the source or character who said it. Only one (1) comment/entry allowed per person.
Blog about this contest with a link back to this entry gives you one (1) extra point PLUS I will read each one and the best post (my preference) will win a brand new Moleskine Pocket Plain Reporter Notebook.
Enter a comment/entry then make any online purchase on Avalon.ph and earn more points. Each item purchased is equal to 1 point. If your order has 3 items, you earn 3 extra points.
Avalon.ph Auctions is also doing a Php10.00 book auction on select titles concurrent with this post. This is the easiest way to increase your chances. The auction site may have different user IDs, only purchases under account avalonph will qualify as points. To avoid confusion just click on the given links.
Only orders made online between March 3, 12:01am to March 27, 11:59pm will be counted. All extra points will only be valid when orders are fully paid before March 29, 2009. Winner will be determined through Random.org, the drawing will be made anytime on March 30, 2009. Disputes or loopholes regarding contest rules- common sense apply. If you have any questions, contact us.
Contest is only open for those with a valid Philippine mailing address.
Good luck everyone!
"What power would HELL have if those here imprisoned were not able to dream of heaven?" – Morpheus to Lucifer/Hell, from The Absolute Sandman Vol. 1 (Preludes & Nocturnes)
Note: Some personal Neil Gaiman signed book collection are posted on the website, you may click here. Some are priced not exactly to sell unless there's a very good offer!