This left my shelves a month ago, and I miss it. I strongly doubt I'll have a copy again.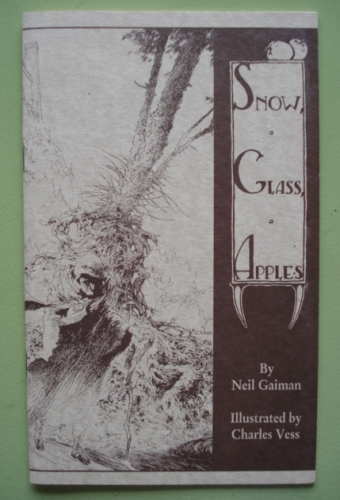 Neil Gaiman's Snow Glass Apples chaplet, signed by the author. Nothing surprising as Neil Gaiman has been the most consistent top-selling author on the website.
Last few hours and the winner of the Interworld Signed book will be announced.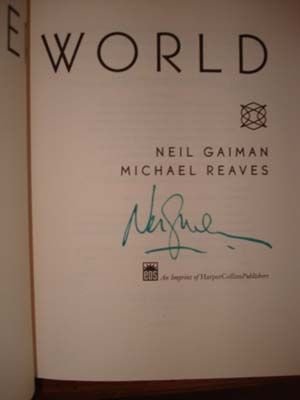 Make sure you have a valid entry! Good luck!