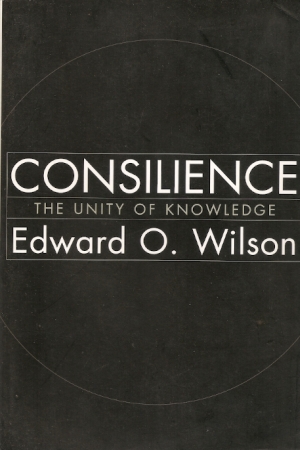 Unsorted:
The Thing on the Doorstep and Other Weird Stories by H.P. Lovecraft
The Art of the Heist: Confessions of a Master Thief by Myles J. Connor Jr.
Don't Try This at Home: Culinary Catastrophes from the World's Greatest Chefs
About the Author by Alfred and Emily Glossbrenner
The Green House by Mario Vargas Llosa
The Secret Life of Lobsters by Trevor Corson
The Chronicles of Narnia by C.S. Lewis (Complete)
The Angel's Game by Carlos Ruiz Zafon (Advance Reading Copy)
The Battle for God: A History of Fundamentalism by Karen Armstrong
Angry Candy by Harlan Ellison
1,000 Places To See Before You Die: A Traveler's Life List
A Man Without A Country by Kurt Vonnegut
Useless Knowledge by Joe Edelman & David Samson
The Voyage Out by Virginia Woolf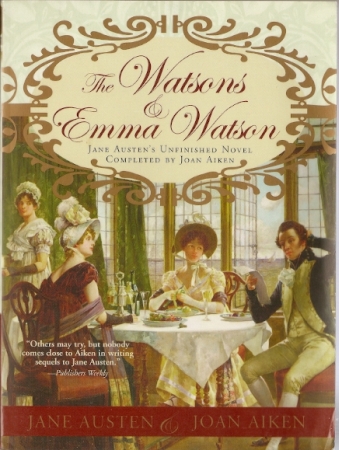 The Best of the Best American Poetry 1988-1997 (Harold Bloom)
Balzac and the Little Chinese Seamstress by Dai Sijie (Hardbound)
The Plague by Albert Camus
Other Fires: Short Fiction by Latin American Women
In Another Part of the Forest: An Anthology of Gay Short Fiction
Consilience: The Unity of Knowledge by Edward O. Wilson
The Marriage Plot by Jeffrey Eugenides
It Must've Been Something I Ate by Jeffrey Steingarten
The Marquise of O – and Other Stories by Heinrich Von Kleist
The Watsons & Emma Watson: Jane Austen's Unfinished Novel Completed by Joan Aiken
The Science of Aliens by Clifford Pickover
The Story of a Shipwrecked Sailor by Gabriel Garcia Marquez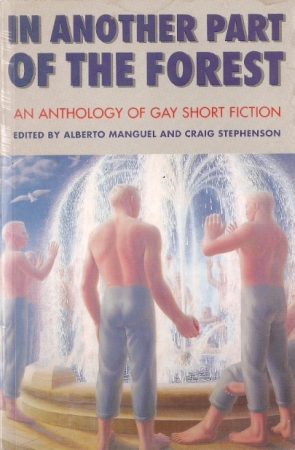 Sappho: Poems & Fragments (Balmer)
The Wind-Up Bird Chronicle by Haruki Murakami
Mere Christianity by C.S. Lewis
You Did What? Mad Plans & Great Historical Disasters
The Five People You Meet in Heaven by Mitch Albom (HB)
Cat's Cradle by Kurt Vonnegut
Busting Vegas: The MIT Whiz Kid… by Ben Mezrich
In Cold Blood by Truman Capote (Movie Cover)
Cotton: The Biography of a Revolutionary Fiber by Stephen Yafa
The Magicians by Lev Grossman
When is a Pig a Hog? By Bernice Randall
Happy book shopping!