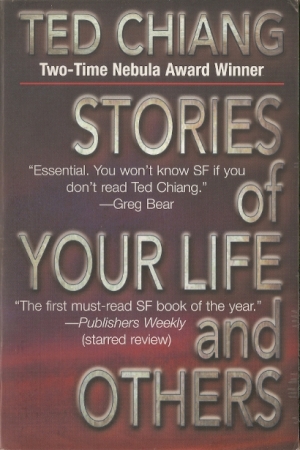 Unsorted:
Stories of Your Life and Others by Ted Chiang
Night Watch by Sergei Lukyanenko
The Power of Myth by Joseph Campbell (illustrated)
Freud for Beginners (Comic Book Form)
Enduring Love by Ian McEwan
Douglas Adams's Starship Titanic by Terry Jones
As I Lay Dying by William Faulkner
The Art of Creative Writing by Lajos Egri (1965)
The Girl with the Dragon Tattoo by Stieg Larsson (Movie Cover)
More Amazing Stories (Edited by Kim Mohan)
Mr. Wroe's Virgins by Jane Rogers
Other Voices, Other Rooms by Truman Capote
The History of Love by Nicole Krauss
Kitchen by Banana Yoshimoto
Earthbound by Richard Matheson (I Am Legend author)
Amsterdam by Ian McEwan
Lamb by Christopher Moore
Brave New World by Aldous Huxley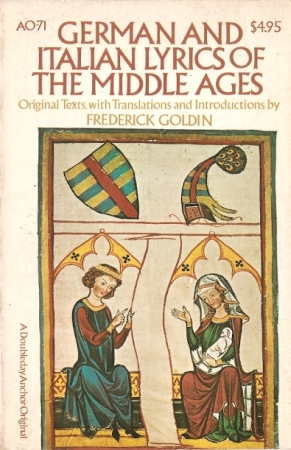 German and Italian Lyrics of the Middle Ages
The New Kings of Nonfiction (Gladwell, Orlean & more)
Stargirl by Jerry Spinelli
Shampoo Planet by Douglas Coupland
The Sound and the Fury by William Faulkner
Six American Poets: An Anthology
The Diagnosis by Alan Lightman
Science Fiction: A Historical Anthology
Last House by M.F.K. Fisher
Strange Gifts: Eight Stories of Science Fiction (Hardbound)
Exotic Weapons of the Ninja by Sid Campbell
Introducing Plato (Comic Book Form) by Dave Robinson and Judy Groves
Aristotle: The Art of Rhetoric
The Essential Tao by Thomas Cleary
Salon.com's Wanderlust: real-life Tales of Adventure and Romance
Tales from the Thousand and One Nights (Penguin Classics)
The Trial by Franz Kafka
Little Black Book of Stories by A.S. Byatt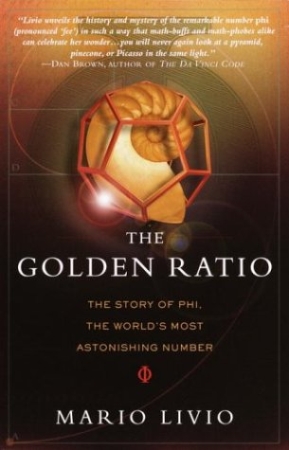 The Golden Ratio by Mario Livio
Where Do Nudists Keep Their Hankies? by Mitchell Symons
Fortune Teller's Dictionary by Antonia Beattie (Hardbound)
On Chesil Beach by Ian McEwan
The Girl with No Shadow by Joanne Harris
Great House by Nicole Krauss
Lit Riffs: Writers cover songs they love
White Apples by Jonathan Carroll
The Onion Girl by Charles de Lint
How the Garcia Girls Lost Their Accents by Julia Alvarez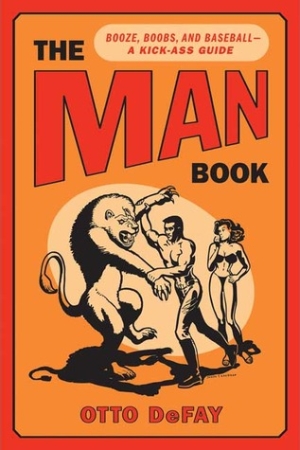 The Man Book by Otto DeFay
Breakfast at Tiffany's and Three Stories by Truman Capote
Orlando by Virginia Woolf (Movie Cover)
Pride and Prejudice and Zombies by Jane Austen and Seth Grahame-Smith
Do Androids Dream of Electric Sheep? by Philip K. Dick
The Best of H.P. Lovecraft: Bloodcurdling Tales of Horror and the Macabre
The Salmon of Doubt by Douglas Adams
Happy Shopping!