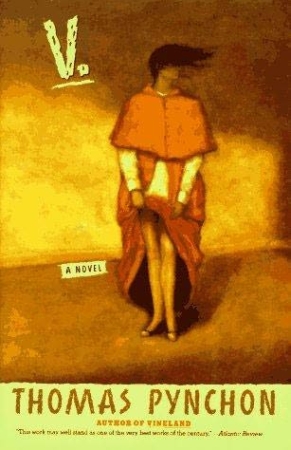 Unsorted:
How To Be A Superhero by Doctor Metropolis
The Lover by Marguerite Duras (Movie Cover)
A Natural History of the Senses by Diane Ackerman
Forbidden Knowledge: Sex – 101 Sensual Acts NOT Everyone Should Know How to Do
Oranges Are Not The Only Fruit by Jeanette Winterson
The Penguin Book of Vampire Stories (Edited by Alan Ryan)
Kitchen Confidential by Anthony Bourdain
The Remains of the Day by Kazuo Ishiguro (UK edition)
Cryptonomicon by Neal Stephenson
The Final Solution: A Story of Detection by Michael Chabon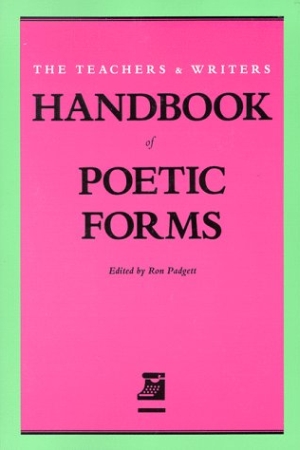 The Ground Beneath Her Feet by Salman Rushdie
The Princess Bride by William Goldman (30th Anniversary Edition)
An Introduction to Modern Philosophy by Garrett Thomson (1993)
Legends, Lies & Cherished Myths of World History by Richard Shenkman
The Enchantress of Florence by Salman Rushdie
The House of the Spirits by Isabel Allende
What is the What by Dave Eggers
The Perennial Philosophy by Aldous Huxley
V. by Thomas Pynchon
The Secret Life of Laszlo, Count Dracula by Roderick Anscombe
Bozo Sapiens: Why to Err is Human by Michael Kaplan and Ellen Kaplan
The First Man by Albert Camus
A Gate at the Stairs by Lorrie Moore
The Geography of Thought by Richard E. Nisbett
Notorious Royal Marriages by Leslie Carroll
Animal Farm by George Orwell (Centennial Edition)
Dictionary of Subjects & Symbols in Art by James Hall
Essays of E.B. White
Generation of Swine by Hunter S. Thompson, Gonzo Papers Vol. 2
The Good Body by Eve Ensler
The Teachers and Writers Handbook of Poetic Forms (Edited by Ron Padgett)
The Mammoth Book of Tales from the Road (Kerouac, Steinbeck, Thompson, etc)
As Francesca by Martha Baer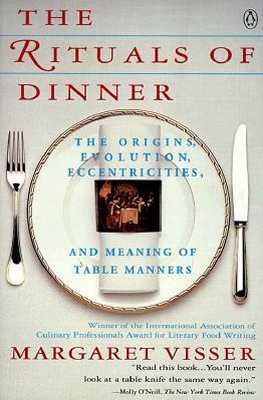 The Gift: Creativity and the Artist in the Modern World by Lewis Hyde
Mao II by Don DeLillo
The Ghost Map by Steven Johnson (Medical Historical)
The Death of Ivan Ilych and Other Stories by Leo Tolstoy
A Portrait of the Artist as a Young Man and Dubliners by James Joyce
Bulfinch's Greek and Roman Mythology: The Age of Fable by Thomas Bulfinch
The Rituals of Dinner by Margaret Visser
The Elements of Copywriting by Gary Blake and Robert W. Bly
The Russian Debutante's Handbook by Gary Shteyngart
Happy shopping!
– www.avalon.ph