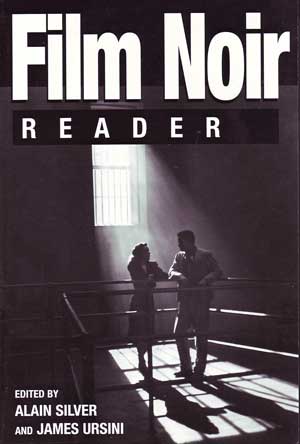 UNSORTED:
100 Creepy Little Creature Stories
The Man Who Mistook His Wife For A Hat by Oliver Sacks
The Secret Life of Bees by Sue Monk Kidd
Genome: Autobiography of A Species in 23 Chapters
Timequake by Kurt Vonnegut (Hardbound)
Haunted by Chuck Palahniuk
The Art of Dramatic Writing by Lajos Egri
The Stupidest Angel by Christopher Moore (Hardbound)
Politically Correct Bedtime Stories by James Finn Garner (HB)
A Beginner's Guide to the World Economy (Updated 2001)
Film Noir Reader (Edited by Alan Silver & James Ursini)
Tell Me Where It Hurts by Nick Trout (Animal Surgeon)
The Best American Poetry 1995 (Richard Howard)
Waiter Rant by Steve Dublanica (Confessions of a Cynical Waiter)
How to Live with a Neurotic Cat by Stephen Baker (Hardbound)
In Search of Dracula by Raymond T. McNally & Radu Florescu
The Best American Comics 2006 (Hardbound, Harvey Pekar)
Basic Teachings of the Great Philosophers by S.E. Frost, Jr.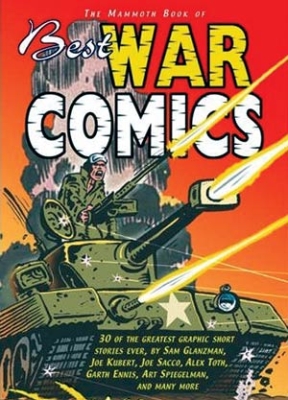 The Mammoth Book of Best War Comics (Edited by David Kendall)
Dream Work by Mary Oliver
Star Trek: The Motion Picture (Novel, Hardbound)
Why is Sex Fun? The Evolution of Human Sexuality by Jared Diamond
I Am Legend – Hell House (2-in-1) by Richard Matheson
Elementary Particles and the Laws of Physics by Richard Feynman and Steven Weinberg
Wasted by Marya Hornbacher (Anorexia and Bulimia)
The Accidental Billionaires- The Founding of Facebook by Ben Mezrich
101 Unuseless Japanese Inventions by Kenji Kawakami
Word Freak: Scrabble by Stefan Fatsis (SIGNED)
The Dangerous Book for Boys by Gonn & Hal Iggulden (Hardbound)
Chapterhouse Dune by Frank Herbert
H.G. Wells: Collector's Book of Science Fiction (Hardbound)
God Bless You, Mr. Rosewater by Kurt Vonnegut Jr. (Hardbound)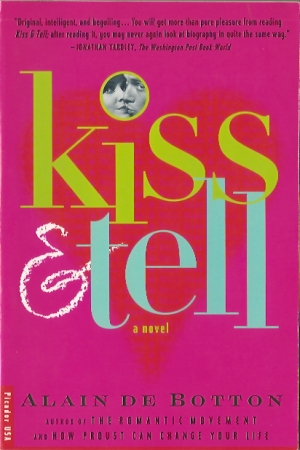 MISSED POSTINGS:
Foucault's Pendulum by Umberto Eco (Hardbound)
Gentlemen of the Road by Michael Chabon (Hardbound)
On The Road by Jack Kerouac
The Dharma Bums by Jack Kerouac
Tropic of Capricorn by Henry Miller
The Yiddish Policemen's Union by Michael Chabon
The Last Unicorn by Peter S. Beagle
On Love by Alain de Botton (Hardbound)
Kiss & Tell by Alain de Botton
Julie & Julia by Julie Powell (Advance Reading Copy)
Falling Angels by Tracy Chevalier (Hardbound)
Sexing the Cherry by Jeanette Winterson
The Passion by Jeanette Winterson
Penguin Dictionary of Marketing by Phil Harris
Born to Buy: The Commercialized Child and the New Consumer Culture by Juliet B. Schor
Collapse: How Societies Choose to Fail or Succeed by Jared Diamond
Bonk: The Curious Coupling of Science and Sex by Mary Roach (Hardbound)
Slightly Chipped: Footnotes in Booklore by Lawrence & Nancy Goldstone (HB)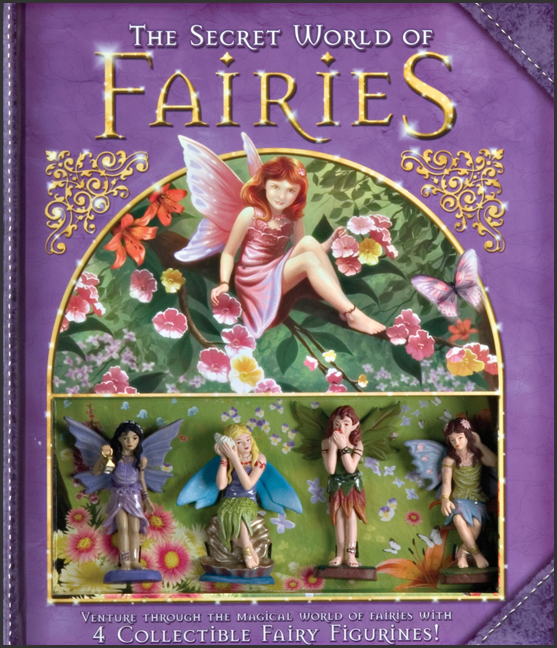 How to See Faeries by Brian Froud & John Matthews (Hardbound)
How to Catch Fairies by Gilly Sergiev (Hardbound)
The Reluctant Tuscan: How I Discovered My Inner Italian by Phil Doran
A Brief History of Time by Stephen Hawking (Hardbound)
Larson's New Book of Cults by Bob Larson
Elements of Film by Lee R. Bobker
Lo Kuan-Chung's Romance of the Three Kingdoms
Thanks for looking!