Category:
News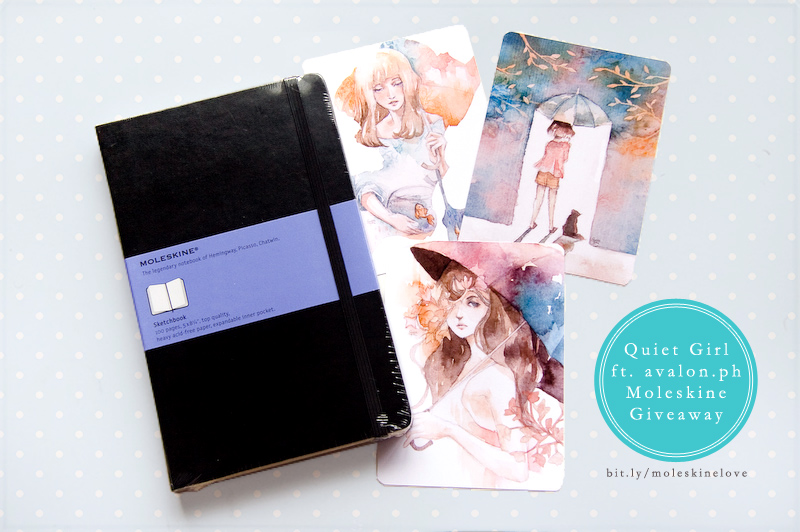 Avalon.ph is collaborating with a very talented lady, illustrator Valerie Chua for a very special art + Moleskine Large Sketchbook giveaway!
From her post:
"Quiet Girl and my tumblr have been around for over a year and for that, I'd like to thank all those who have been following my work and my online pages. In gratitude, I present to you this giveaway."
Valerie Chua is a self-taught illustrator from Manila. Quiet Girl is her illustration and personal blog. It mainly contains photo processes of her paintings. Entries are mixed with travel photos, fashion and beauty-related posts, discussions on art, stationery, materials and paper.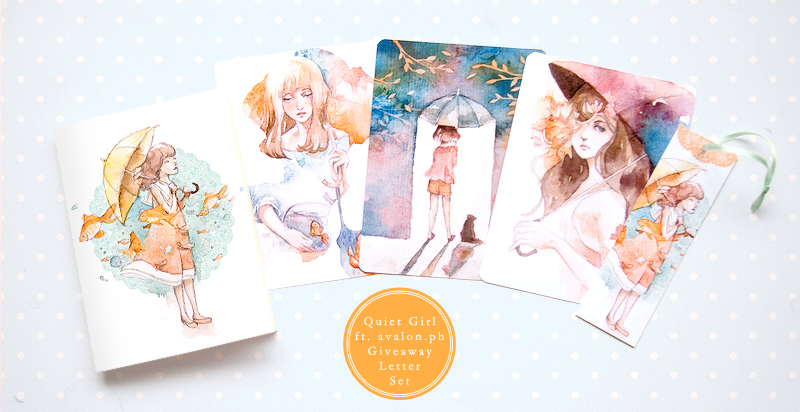 Check out her blog and admire her passion for the visual arts. She is also giving away special prints, signed. Details of the giveaway is on her Quiet Girl post.
Good luck everyone!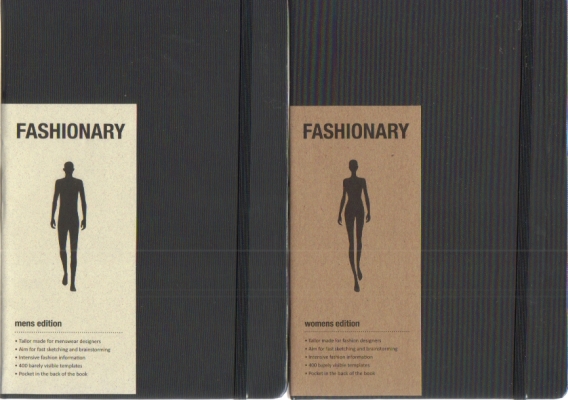 Fashionary Sketchbook Mens/Womens
– Tailor made for fashion designers
– Aim for fast sketching and brainstorming
– Intensive fashion information
– Pocket in the back of the book
For more details, click here.
Now available in the Philippines. Only on Avalon.ph.