Tag:
Promo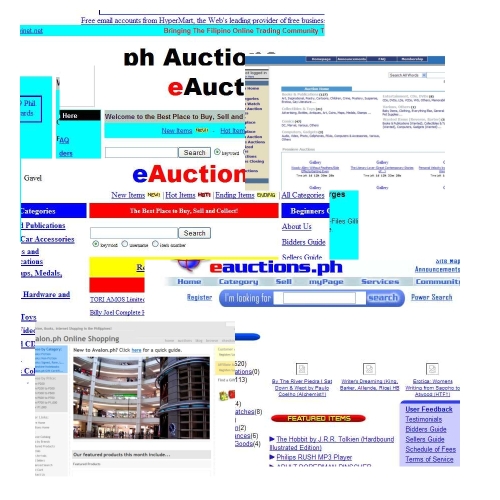 It was February 1999.  I started looking for a local online auction website to browse but can't find any, so I figured why not start your own?
Ten years, seven different versions. Check out the history and profile of Avalon.ph.
We are starting a series of Php10.00 auctions on our auction website. Great selection of book titles, and expect us to add even more in the upcoming weeks.
Once again, thank you for all your support.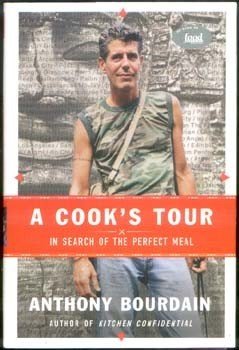 Avalon.ph, in anticipation of our upcoming 10th year online, is giving away a Signed Hardbound copy of Anthony Bourdain's A Cook's Tour!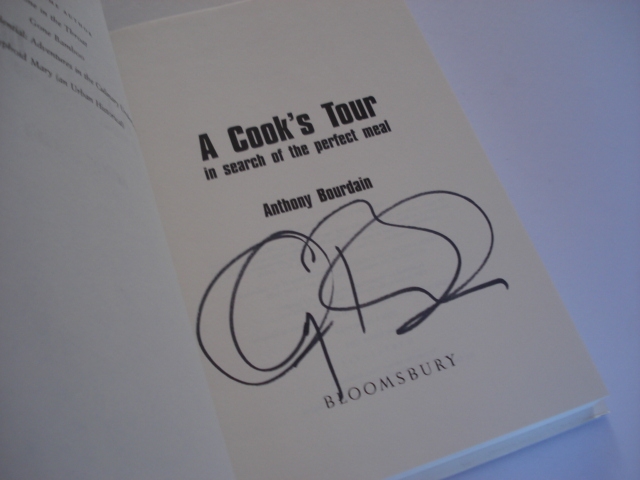 The contest will run up to January 14, 2008. Check out local food blog: bento, restos & recipes at http://www.kitchencow.com for contest details.
Good luck!