Congratulations to Herminia for winning the raffle on the 6th website contest at strangely out of place. Enjoy your new Moleskine Notebook!
down a notch is the next website destination for the Avalon.ph Blog Hopping Moleskine Giveaway.  This sounds like a fun contest – photo captions!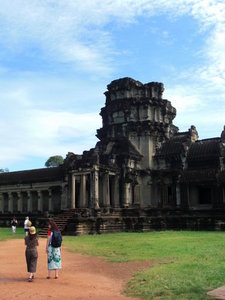 Here,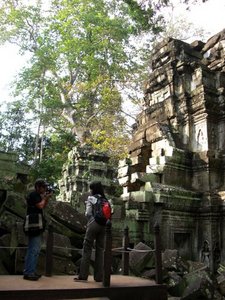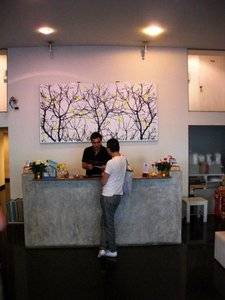 and here.
Good luck and have a good laugh!