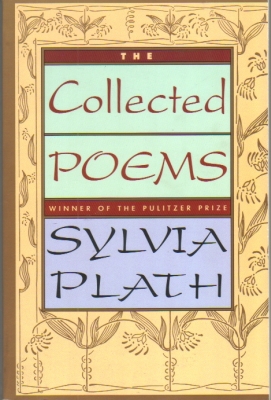 Fiction:
Lord of the Flies by William Golding (HB, 50th Anniversary Ed.)
All Families are Psychotic by Douglas Coupland (HB)
Science Fiction of the 30's (Edited by Damon Knight)
Einstein's Dreams (RARE Hardbound Slip-Case edition, SIGNED)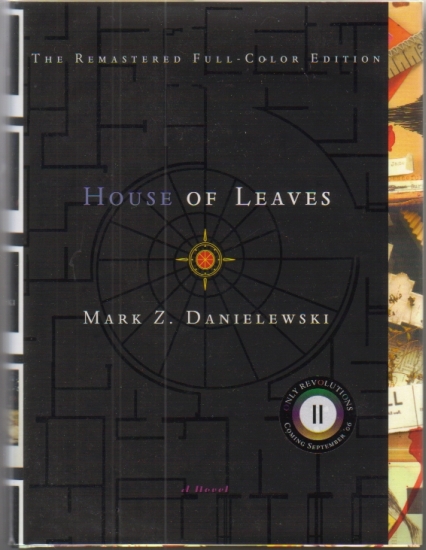 House of Leaves by Mark Z. Danielewski (SIGNED HB, Remastered Full-Color Edition)
Starlight 3 (Ted Chiang, Susanna Clarke, Jane Yolen, etc)
One Man's Bible by Gao Xingjian
Belinda by Anne Rice
The Infinite Plan by Isabel Allende
The Works of Jules Verne (Leatherbound Edition)
The Law of Love by Laura Esquivel (with Audio CD)
Peter Beagle's The Immortal Unicorn (Hardbound)
Johnny Panic and the Bible of Dreams by Sylvia Plath
The Chronicles of Narnia (Complete, Movie Cover)
Adverbs by Daniel Handler
Watch Your Mouth by Daniel Handler (Lemony Snicket)
Lord of Light by Roger Zelazny (Legendary SF Classic)
A Sound of Thunder and Other Stories by Ray Bradbury
The Cat's Pajamas Stories by Ray Bradbury
The Color of Love: An Artist's Book of Poetry & Passion
Selected Poems of Rainer Maria Rilke
The Collected Poems: Sylvia Plath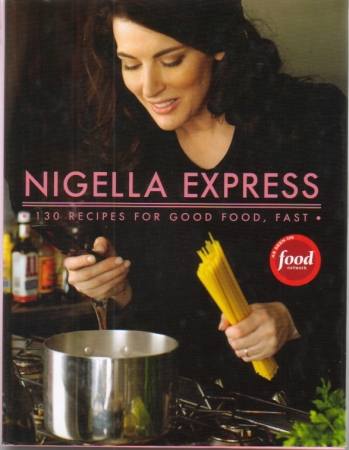 Non-Fiction:
A History of Knowledge: Past, Present, and Future by Charles Van Doren
Nigella Express: Good Food, Fast by Nigella Lawson (Hardcover)
Forever Summer by Nigella Lawson (Hardcover)
Feast: Food to Celebrate Life by Nigella Lawson (Hardbound)
How to be a Domestic Goddess by Nigella Lawson (Hardbound)
The Cannabis Companion: The Ultimate Guide to Connoisseurship by Steven Wishnia
Marijuana Grower's Insider Guide by Mel Frank
Sadomasochism by Hans-Jurgen Dopp (Hardbound)
The Kiss by Hans-Jurgen Dopp (Hardbound)
New Ideas From Dead Economists: An Introduction to Modern Economic Thought
The Little Book of Forensics by David Owen
Tales to Astonish: Jack Kirby, Stan Lee and the American Comic Book Revolution
Mathematical Brain Benders by Stephen Barr
The Eureka Effect: The Art and Logic of Breakthrough Thinking by David Perkins
Letters of E.B. White (Revised Edition)
Everything I Know About Business I Learned From Monopoly
Monopoly: The World's Most Famous Game & How It Got That Way
Publicity Stunt! Great Staged Events That Made The News
My Invented Country by Isabel Allende
The Republic of Pirates by Colin Woodard (Hardbound)
Dream Makers, Vol. 2: The Uncommon Men & Women Who Write Science Fiction
The Book on the Bookshelf by Henry Petroski
Field Guide to Tools by John Kelsey
The Encyclopedia of Kidnappings (374pp, 2002 edition)
Encyclopedia of The FBI's Ten Most Wanted List: 1950-Present
Quirky QWERTY: A Biography of the Typewriter and its Many Characters
Simple & Direct: A Rhetoric for Writers by Jacques Barzun
Scatterbrained: Connecting the World in 486 Mind-blowing Facts
What Are You Optimistic About? Today's Leading Thinkers on Why Things are Good and Getting Better
The Devil's Dictionary by Ambrose Bierce (Hardbound, Ralph Steadman)
Bradbury Speaks: Essays on the Past, Future, Everything
Fork It Over: The Intrepid Adventures of a Professional Eater by Alan Richman
Where Do Nudists Keep Their Hankies? by Mitchell Symons
Why Girls Can't Throw.. and other questions you always wanted answered
Mental Floss Presents: In the Beginning…
The Professor & the Madman (Dictionary Origin)
Happy Shopping! Check them out at www.avalon.ph.