Avalon.ph will be giving away another exclusive item soon but we can't decide which item to offer. Help us settle by voting!
Do you want to win:
Adventures in the Dream Trade by Neil Gaiman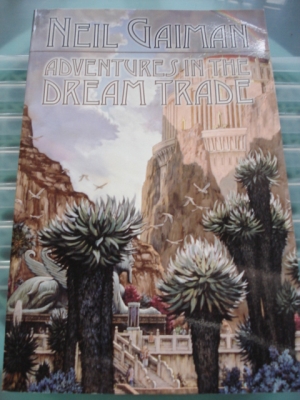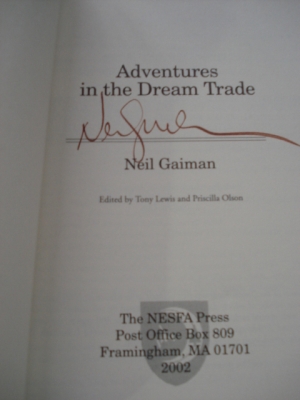 or
Tori Amos signed photo, 8"x11"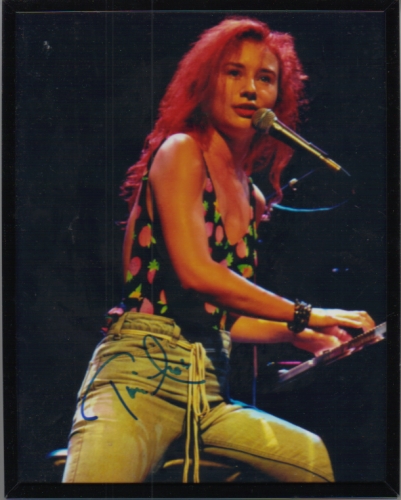 Just comment "Tori" or "Neil" in this blog post, through our Plurk account or through our Avalon.ph Facebook Page.
One vote per person, everything will be tallied by August 10, 2009.
Tori or Neil! Leave a comment here, feel free to express yourself too.
Other voting sites:
Plurk voting: http://www.plurk.com/p/1f0zlp
Avalon.ph Facebook Page voting: http://bit.ly/Bld9a
Thank you very much!