New titles in stock posted. Unsorted.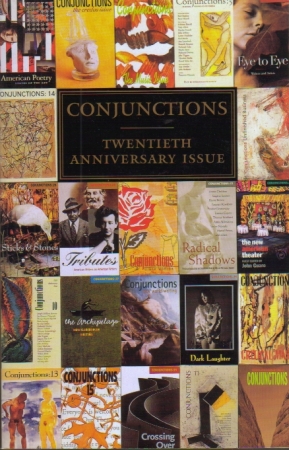 Blahnik by Boman: Shoes, Photographs, Conversation (HB)
The DC Comics Action Figure Archive by Scott Beatty (HB)
How to Think like Leonard da Vinci (HB)
The World is Flat: A Brief History of the Twenty-First Century by Thomas L. Friedman (HB)
Strange Tales: From the Strand Magazine
The Paris Review (Vol. 170 Summer 2004)
A Critical Reading of the Selected Poems of T.S. Eliot by Manju Jain
The Collected Letters of C.S. Lewis (Vol. 1)
Mental Floss: Cocktail Party Cheat Sheets
Fortune & Glory: Tales of History's Greatest Archaeological Adventures
Conjunctions: 37 Twentieth Anniversary Issue
The New Food Lover's Companion (4th Edition)
The Worst-Case Scenario Survival Handbook: Extreme Edition
The Worst-Case Scenario Survival Handbook: Life
The Devil and Miss Prym by Paulo Coelho (Large Print)
The Tin Drum by Gunter Grass (Hardbound)
Girlfriend in a Coma by Douglas Coupland
Who Can Save Us Now? Brand-New Superheroes…
Comic Book Character: Unleashing the Hero in Us All by David A. Zimmerman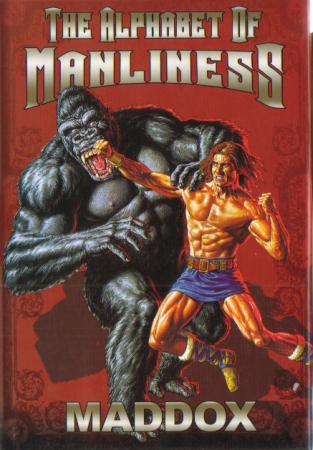 I Want Candy by Kim Wong Keltner
She Went All The Way by Meg Cabot
The Villain's Guide to Better Living (HB)
The Beginner's Guide to Calligraphy by Margaret Morgan
The Complete Calligrapher by Emma Callery
Woman: An Intimate Geography by Natalie Angier
The Zookeeper's Wife: A War Story by Diane Ackerman (HB)
Contrary (To Popular Belief): More than 250 False Facts Revealed
Alien Sex: 19 Tales by the Masters of Science Fiction and Dark Fantasy
The Strange Theory of Light and Matter by Richard Feynman
The Faber Book of Madness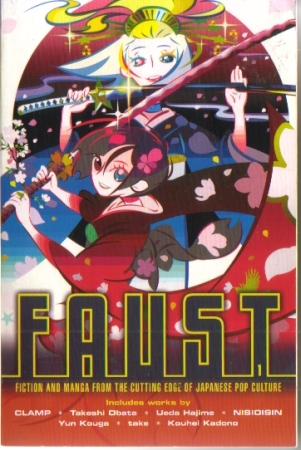 Dusk by Tim Lebbon
Fallen by Tim Lebbon
Gun, with Occasional Music by Jonathan Lethem
Tropic of Capricorn by Henry Miller
Discover Your Genius: How to Think Like History's Ten Most Revolutionary Minds
Faust: Fiction and Manga from the Cutting Edge of Japanese Pop Culture
The Alphabet Of Manliness by Maddox (HB)
The Tao Box: Book and 50 Meditation Cards
Boyfriend Replacement: The Chocolate Recovery Bath
Happy Shopping!