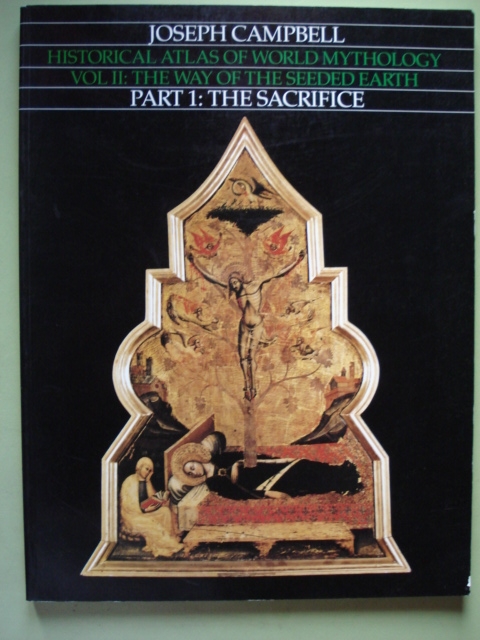 Joseph Campbell –
Historical Atlas of the World Mythology Vol II: The Way of the Seeded Earth
Part 1: The Sacrifice
Perennial Library, 1988 edition
Pages: 128
Size: 10.5?x14.0?
Features: illustrations, maps, pictures
ISBN: 0-06-096350-6
Joseph Campbell's multivolume Historical Atlas of the World Mythology, his magnum opus, marks the culmination of his brilliant career as scholar, writer, teacher, and one of the foremost interpreters of our most sacred traditions.
Campbell described his work as an attempt to tell humankind's "One Great Story"- our saga of spiritual awakening and the subsequent development of the many different mythological perspectives that have shaped us throughout time. His central theme is that our seemingly disparate spiritual traditions are neither discrete nor unique, but rather each is simply an "ethnic manifestation" of one or another of those "elemental ideals" that have forever transfixed the human psyche.
Price: Php500.00
Stock Available: 1
Send your buy-now e-mail, or lose the chance to own this unique book!