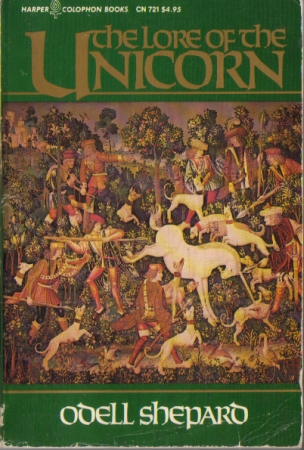 Unsorted:
Everything is Illuminated by Jonathan Safran Foer (Advance Reading Copy)
Celtic Fairy Tales (Collected by Joseph Jacobs)
Isaac Asimov's Science Fiction Treasury (2 Vols in 1, HB)
Hobbits, Elves, and Wizards: Exploring the World of LOTR
The Lonely Planet Guide to Experimental Travel (Hardbound)
Collected Poems by Paul Auster
The Daring Book for Girls by Miriam Peskowitz & Andrea J. Buchanan (HB)
The Matrix and Philosophy
Faust: Fiction and Manga from the Cutting Edge of Japanese Pop Culture
Why People Believe Weird Things by Michael Shermer
Slumdog Millionaire by VIkas Swarup (Q&A)
Revolutionary Road by Richard Yates (Movie Cover)
Anne Sexton: The Complete Poems (1982)
Why People Believe Weird Things by Michael Shermer
The Thirteenth Tale by Diane Setterfield
Three Classics in the Aesthetic of Music
Seven Theories of Human Nature by Leslie Stevenson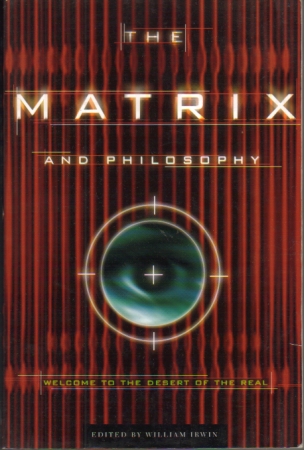 Like Life by Lorrie Moore
A Heartbreaking Work of Staggering Genius by Dave Eggers
America Is In The Heart by Carlos Bulosan
William Faulkner: Three Decades of Criticism
Stuff White People Like by Christian Lander
Dubliners by James Joyce
A Natural History of the Senses by Diane Ackerman
Anne Sexton: The Complete Poems (1982)
The Neal Pollack Anthology of American Literature
Neverwhere by Neil Gaiman (Signed, Limited edition)
100 Vicious Little Vampire Stories
Shadow & Claw by Gene Wolfe (World Fantasy Award)
The New Science Journalists (Ackerman Gleick Ferris, etc)
The Dharma Bums by Jack Kerouac
Twinkie, Deconstructed by Steve Ettlinger
Girl, Interrupted by Susanna Kaysen (Movie Cover)
The Gargoyle by Andrew Davidson
Douglas Adams's Starship Titanic by Terry Jones
The Man Who Ate Everything by Jeffrey Steingarten
Old Man's War by John Scalzi
The Collected Traveler: Paris (2000)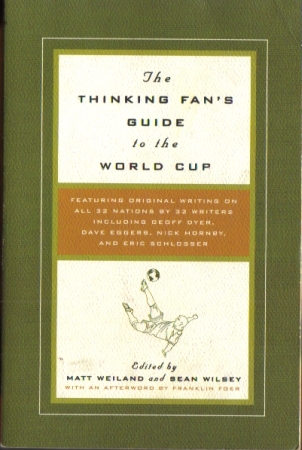 The Thinking Fan's Guide to the World Cup
Push by Sapphire
Slightly Chipped: Footnotes in Booklore by Lawrence & Nancy Goldstone
The Decline and Fall of Practically Everybody by Will Cuppy
The Lore of the Unicorn by Odell Shepard
Household Stories by the Brothers Grimm
The Areas of My Expertise by John Hodgman (HB)
The Fantasy Writer's Assistant by Jeffrey Ford
Following the Equator: A Journey Around the World by Mark Twain
The Four Loves by C.S. Lewis
Nana Vol. 6 (Shojo Beat Manga)
Nana Vol. 11 (Shojo Beat Manga)
Nana Vol. 12 (Shojo Beat Manga)
Nana Vol. 14 (Shojo Beat Manga)
Nana Vol. 16 (Shojo Beat Manga)
UNO: The Golden Compass (Game Cards)
The Tao Box: Book and 50 Meditation Cards (Sealed box)
Happy Shopping!