Here are some loose / unwrapped / rush items we want to dispose. Some items for pick-up unless you want to pay extra for shipping (P300-P500.00).
ORDERING: By emailing support(at)avalon.ph or use this link. First-come-first-served.
Pick-up: TriNoma or SM Hypermart Centris (EDSA cor. Quezon Ave., besides MRT station). Shangri-La Mall EDSA on Saturdays is also an option. Best time between 12nn to 2pm. Note: pick-up arrangement only when store administrator is free, may not be able to accommodate "asap" orders.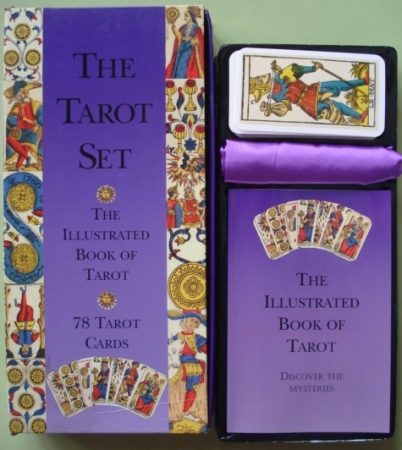 The Tarot Card Set – (Code: Tarot) PhP350.00
IMPORTANT: 78 cards in total however, one card is a duplicate and one card is missing. The cards are unsealed and handled by my hands (for some people, this is important information).
Box Size: 14.5″x7″x1.75″
Tarot Card set only for pick-up only. Shipping is welcome but expect it to be costly.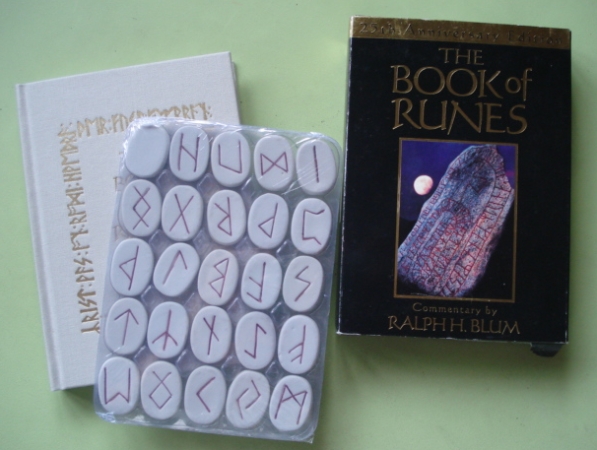 The Book of Runes: 25th Anniversary Edition. Commentary by Ralph H. Blum.
You are holding in your hands something very special, an ancient Western Oracle to serve and guide you in your life right now.
Package Contains: Book of Interpretations * 25 ceramic Rune Stones (sealed) * Drawstring Bag.
Two sets available.
Set A: with Drawstring Bag (Code: RUNE01C) – PhP400.00
Set B: missing Drawstring Bag (Code: RUNE02M) – PhP300.00
Shipping for Runes okay.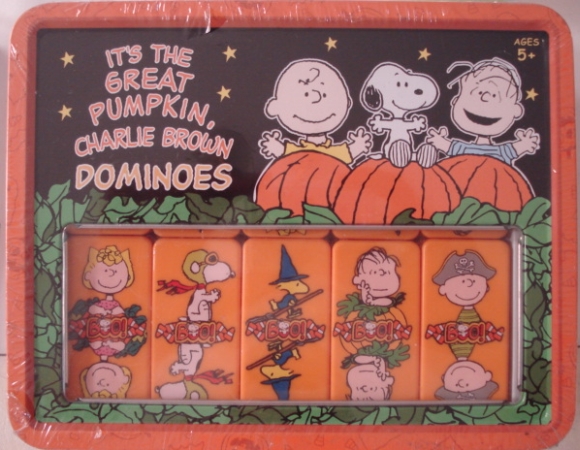 Charlie Brown Dominoes Set – (Code: Domino) PhP500.00
– Collectible Dominoes Set. Celebrating one of the most popular holiday television specials.
– It's The Great Pumpkin Charlie Brown
– Peanuts Gang
– Peanuts favorites includes Charlie Brown, Linus, Lucy, Sally and Snoopy.
========
Melissa & Doug Responsibility Chart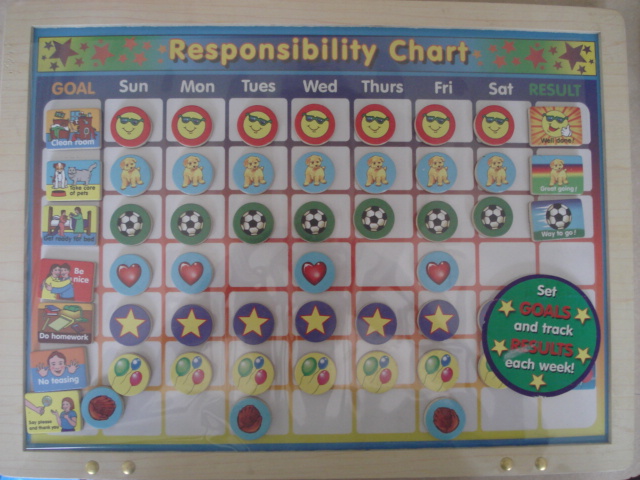 Front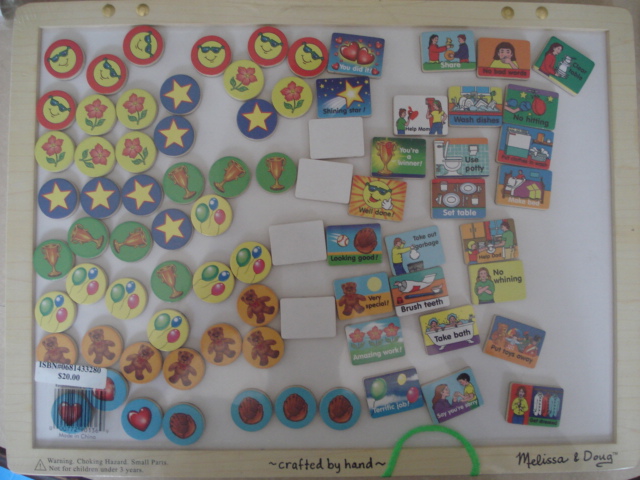 Back
Melissa & Doug Responsibility Chart – (Code: MD) PhP500.00
Sealed and brand new. Kids will love managing their own responsibilities or learning the concept of days, weeks, and months with this colorful interactive board! Perpetual design allows for years of use. The magnetic surface even doubles as a dry-erase board! 24″ x 16″ hinged unit folds to 12″ x 16″ and includes over 130 multicolored magnetic wood pieces. Built-in rope hanger makes mounting simple!
======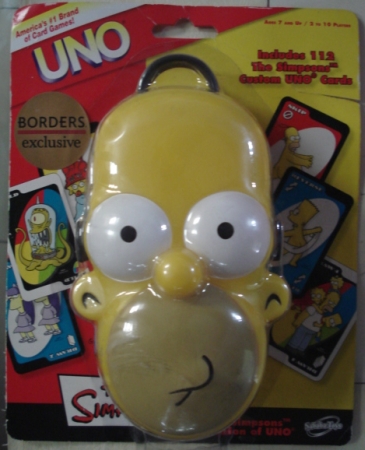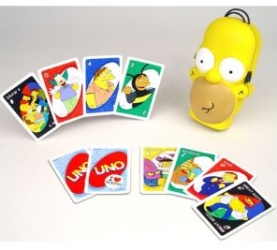 UNO Card Game: Homer Simpson – (Code: Homer) PhP300.00
Cardboard holding the cards may have small tears/partially open. Items are overstock (technically brand new).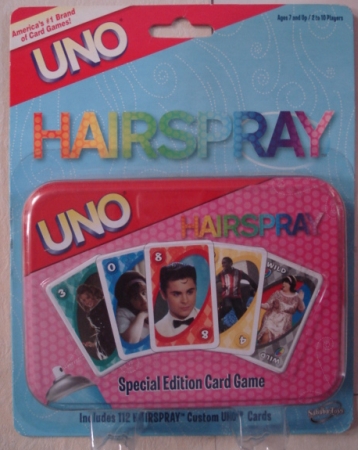 UNO Card Game: Hairspray – (Code: Hair) Php330.00
Item sealed in cardboard.
Other UNO Card Games available:
UNO: The Golden Compass – PhP300.00
======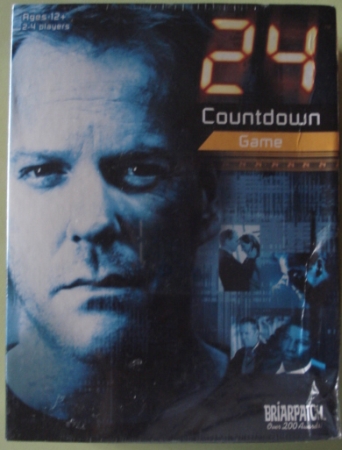 24 Countdown Board Game – (Code: 24) PhP500.00
The 24 Countdown Game is based upon the popolar Fox TV show 24. A terrorist has infiltrated the CTU! As Agents, you have to uncover which player is the terrorist, using your keen powers of observation and the latest advances in technology. Meanwhile, the covert Terrorist will be trying to collect contraband tech to thwart Jack and the CTU. Can you identify the terrorist in time?
Other Board Games available:
The Da Vinci Quest Board Game – PhP800.00
The Da Vinci Code Board Game – PhP600.00
Lemony Snicket's A Series of Unfortunate Events Perilous Parlor Game – PhP800.00
======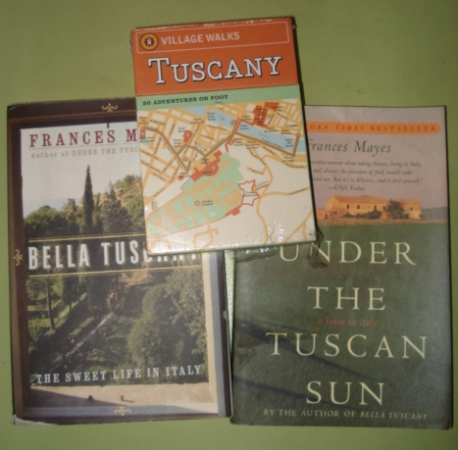 Village Walks Tuscany with Frances Mayes books Set – (Code: Tuscany) PhP500.00 (sale)
This set includes:
– Village Walks Tuscany: 50 Adventures on Foot (City Walks) (Brand new, sealed)
– Under the Tuscan Sun by Frances Mayes (Trade paperback, vg condition)
– Bella Tuscany by Frances Mayes (Trade paperback, vg condition)
Take a trip off the beaten path and stroll through the hidden wonders of Tuscany, from larger cities to out-of-the-way hill towns.
Walks include:
– Pisa
– Florence
– Lucca
– Siena
– And more!
Happy shopping!