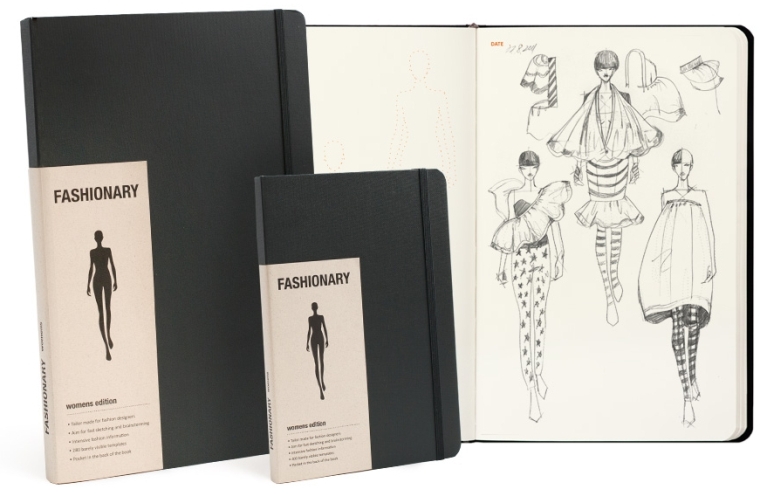 Bigger and Bolder. Fashionary Sketchbook is now available in a larger format- A4.
Size: A4 – 19.0cm (W) x 29.0cm (H) x 1.4cm (D)
Pages: 116
Paper: Vanilla, 100gsm
– 280 templates
– 24 Fashion Information pages
– 92 Figure Template pages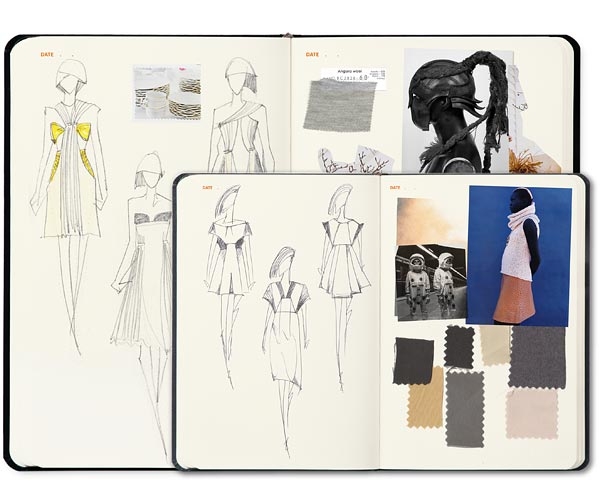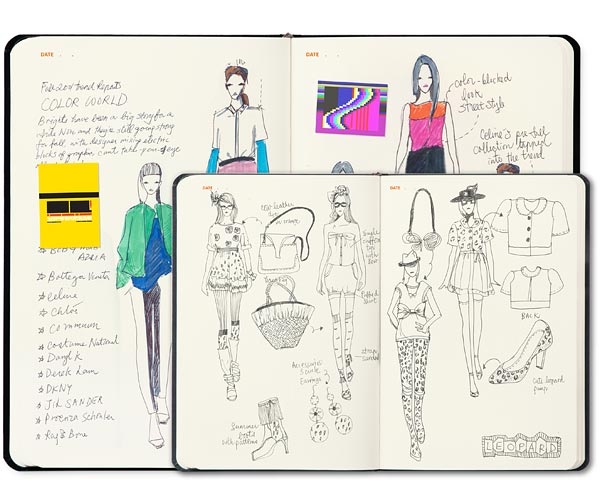 Check it out on Avalon.ph – Fashionary Sketchbook.
Images from the Fashionary team.