Various links we shared via our social network accounts for August 2013: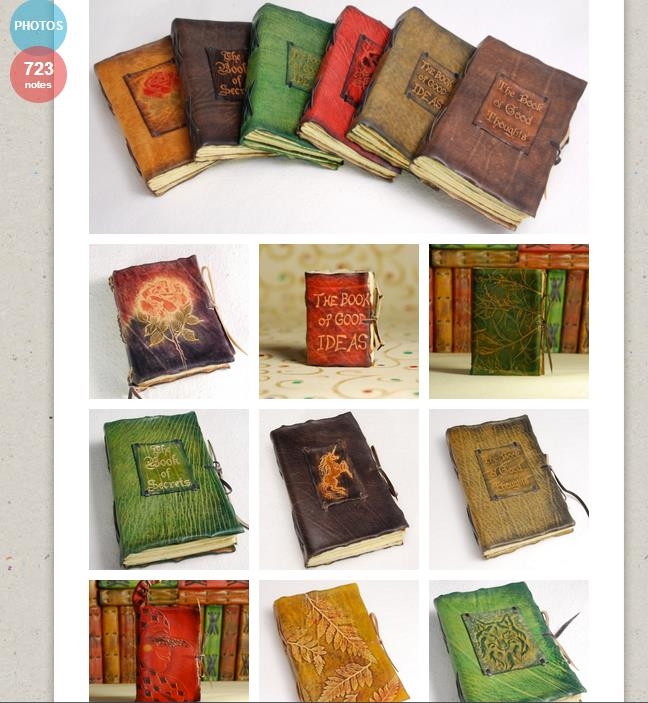 August 15: Found on the web http://fuckyeahbookarts.tumblr.com/
"A blog for creative types interested in the (un)conventional world of Book Arts! Posts here will feature artist's books, illustration, book binding, typography, sketch-booking, scrap-booking, print-making, paper making, altered books, how to guides, zines, paper engineering and more!"
---
August 17: Recommended viewing to our journal / notebook buyers. Bullet Journal
---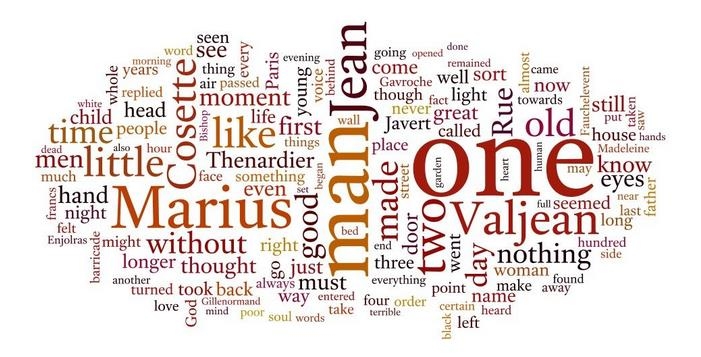 August 18: Let's play a game. Name the book based on its word cloud. Post your scores! http://www.sporcle.com/games/ubergerber/word-cloud-titles
---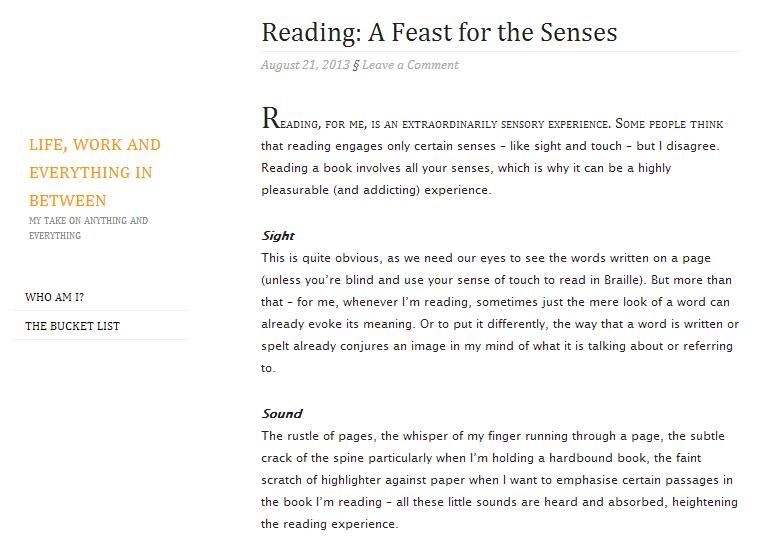 August 21: How does reading affect your senses? From one of our dear customers, Reading: A Feast for the Senses –http://jennifernon.wordpress.com/2013/08/21/reading-a-feast-for-the-senses/
---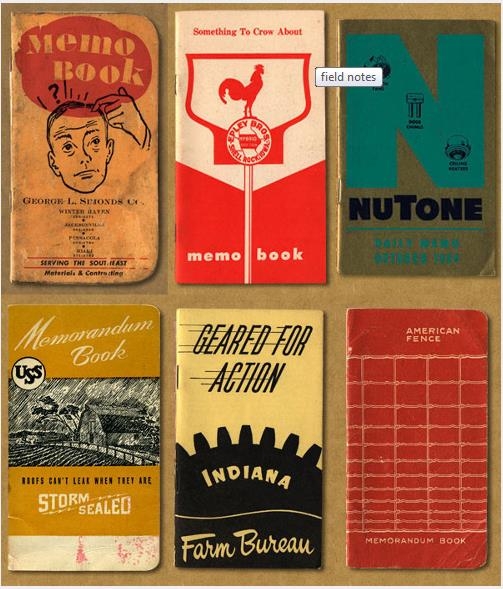 August 23: The Manly Tradition of the Pocket Notebook –http://www.artofmanliness.com/2010/08/23/the-manly-tradition-of-the-pocket-notebook/
---
And we leave you with image of the month from Twitter user @lilynovels
Books + Cat combo, from Twitter user @lilynovels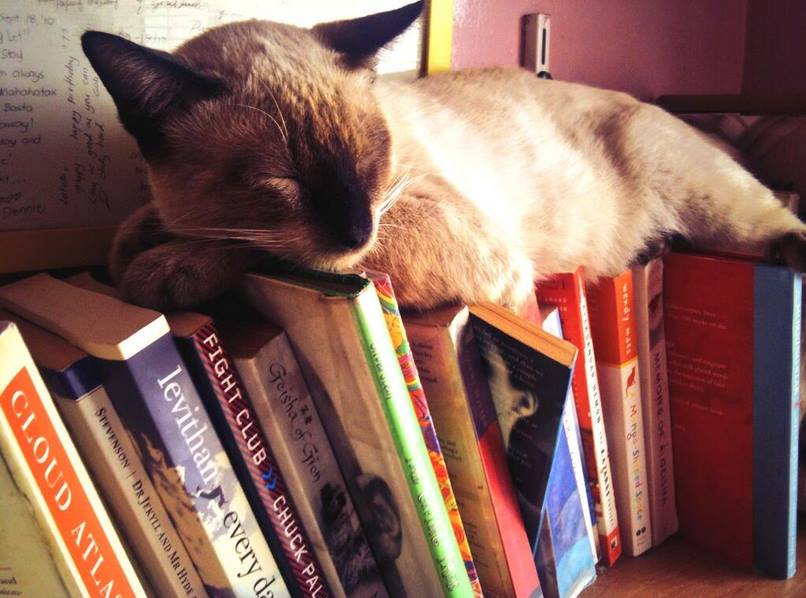 All images from their appropriate linked website.