Tag:
Gaiman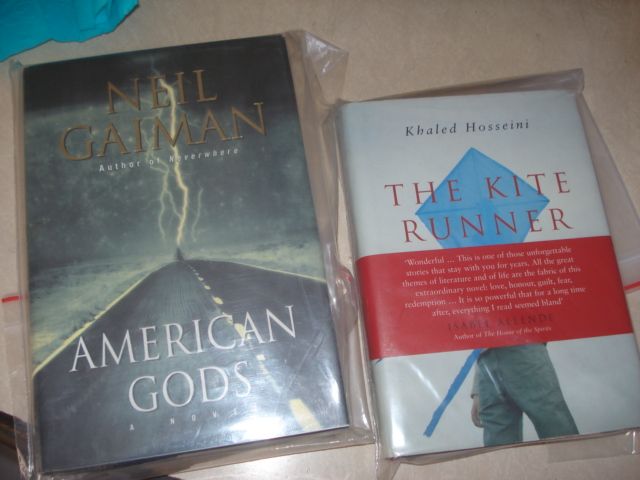 Sold The Kite Runner (1st ed/print) and American Gods (1st ed/print, signed by author). Have a good shelf life, my books!
For inquiries please use this link, it is the most efficient way for us to read and reply to your message. Please be considerate and immediately settle the transaction if you reserve/order any.
Most books in this batch are in very good-good condition slightly used. Some may have price stickers/used book tags (please excuse this). There are no junks, you will be notified if condition deserves some clarification before purchase.
CLICK on the image you want to view. Happy viewing!
Thank you for looking!
www.avalon.ph
On Neil Gaiman's Tumblr: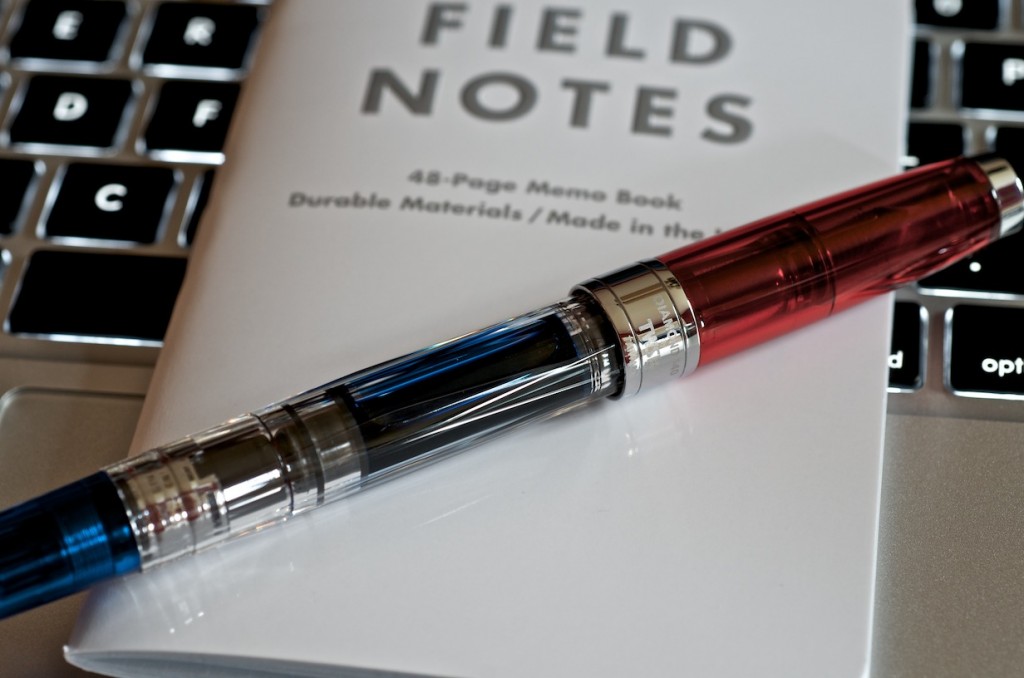 http://neil-gaiman.tumblr.com/post/18831584457/hi-neil-i-was-wondering-if-you-ever-still-use
————————————————————————–
Field Notes is also used by Warren Ellis as stated in this blog post: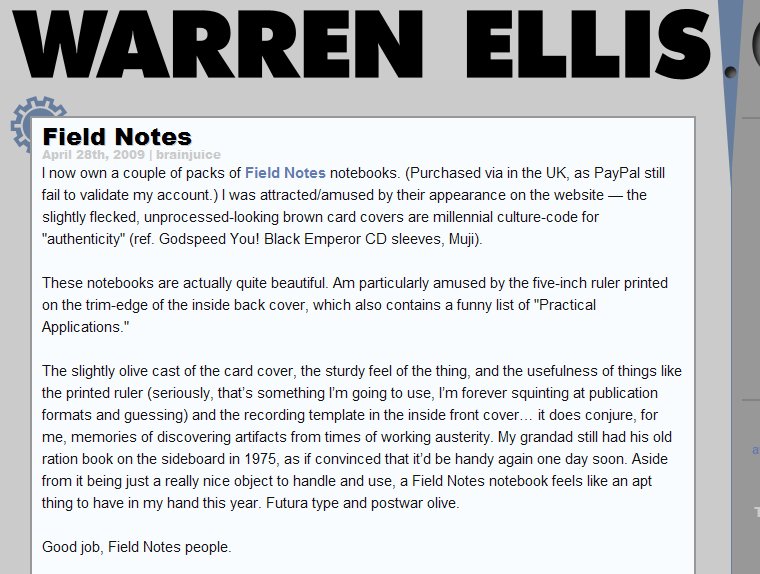 Field Notes was first made available in the Philippines on Avalon.ph.
What are you waiting for? Be one step ahead of your Moleskine/Notebook loving friends! Pocket a Field Notes now!