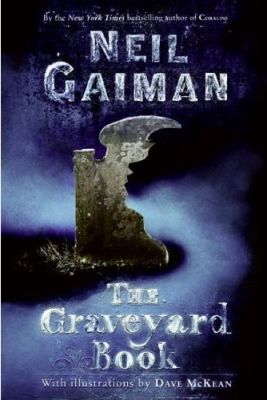 Hi there,
For those who really can't wait! Avalon.ph Auctions presents- a very
special auction for a SIGNED copy of Neil Gaiman's upcoming book- The
Graveyard Book. This is an ARC. The book is scheduled for release on
September 30, 2008.
Auction starts at PhP10.00 – no reserve.
Start Date: at 12:30pm, 13 August 2008
End Date: at 12:30pm, 21 August 2008
Read this book ahead of everybody else. Half of the final bid price will be
for a good cause (scholarship program). Check it here: www.avalon.ph.
Probably the only copy that's actually available for sale in the
Philippines! Happy Bidding!
Jasper
www.avalon.ph