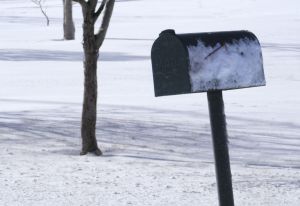 Update (08/18/2008, 01:30): Our webhost was able to resolve the e-mail issue.  We apologize for any inconvenience.
Announcement (08/17/2008, 14:26): There is a temporary issue with our e-mail servers @ avalon.  The site is sending out e-mails but we don't get everything sent to our inbox.  This issue started 10:00pm (Manila time), August 16.  If you tried to contact us during that period, please resend it through Contact Us.  We already forwarded all incoming e-mails (Contact Us, etc) to a back-up e-mail addres.
All e-mails sent to (anti-spam): username[at]avalon dotph will be delayed.
Our back-up e-mail address is (anti-spam): avalon.ph[at]gmail dotcom
This entry will be updated as soon as everything is back to normal.  Sorry for the inconvenience.