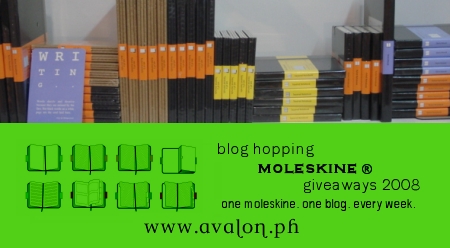 This contest is happening in concurrent with PinoyCentric's contest.  Why be happy with just one when you can win as much as three Moleskines?  Join the final two legs of the Avalon.ph blog hopping Moleskine Giveaways! We encourage everyone to join the remaining contests to end the year 2008.
To those who were recently introduced to Avalon.ph through the blog hopping Moleskine Giveaways Contest, welcome to our website.  We are confident that Avalon.ph will provide you with a fulfilling online shopping experience. Whether you have purchased already, just planning or simply just browsing, we are looking forward to have a strong relationship with you. Next year, 2009 will be Avalon.ph's 10th year in the business. We are proud to have visitors from almost 10 years ago still regulars on our online store. We want you to believe us that by committing a strong relationship, we really mean a strong relationship.
To the websites who participated in the Avalon.ph blog hopping Moleskine Giveaways, and the entries provided by your readers, thank you very much for your help. This contest series has further established that the blogging community is indeed one of the most influential and effective tool in the new marketing media.
Through different websites, we have already given away almost 10 Moleskine Notebooks.  And now, it is Avalon.ph blog's turn to giveaway one.
Win One (1) Moleskine LARGE Weekly Planner Horizontal Layout 2009 (Hard Cover)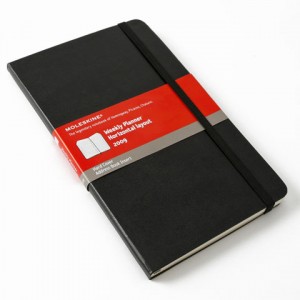 Just answer:
What are you thankful for this year (2008)?
Easy entries:
a) Answering in the comments section gives you 1 point.
or
b) Answering in your blog with a link back to this post gives you 2 points.
Basically that's it.  But wait! Want to have more chances of winning? Yes you can! You must answer via a) or b) before the extra points can be applied.
micro-blog entries:
– Sharing in your Plurk or Twitter account details of this contest gives you 1 extra point. If you have both accounts active and you shared on both, they only count as one.  Please make sure you indicate in the comments section that you posted on plurk/twitter so it can be verified. Fabricated accounts for the purpose of this entry will not be counted. Feel free to follow/add: avalonph (plurk & twitter). That's one way for us to easily track your extra points entry.
Some work but potentially rewarding entries:
– Creating and sharing your Avalon.ph Christmas Gift Registry gives you 1 extra point. You must register on Avalon.ph before you can create a Gift Registry.
– Creating, sharing and posting your Avalon.ph Christmas Gift Registry link in your blog during the duration of this contest gives you 2 extra points. Please make sure that I be made aware of the blog entry link. You can access the direct URL of your Christmas Gift Registry in the Manage Gift Registry section of your account.
The Avalon.ph Gift Registry is one of the website's most powerful features.  Feel free to create any number of relevant Gift Registry you want (birthdays, anniversary, etc). Imagine freely selecting the items you want, putting them in one long list and sending the list to your family and friends! That's a very convenient, tech-savvy and sort of subtle way of telling them your ideal gifts. Here is a quick FAQ on how to create an Avalon.ph Gift Registry. For an example of how your Gift Registry page will look like please click on this sample account.
Feel that earning extra points may be too complicated? Think again.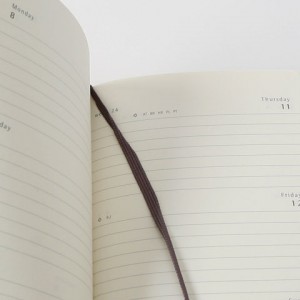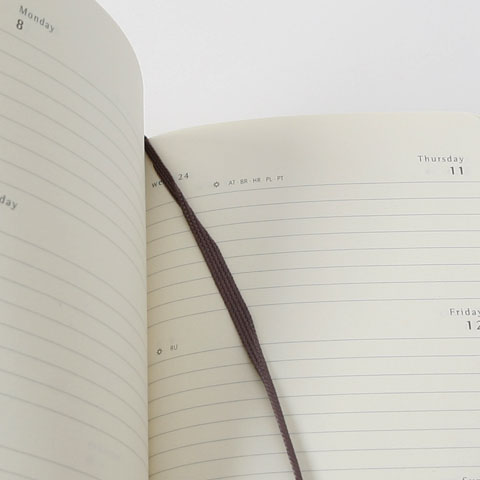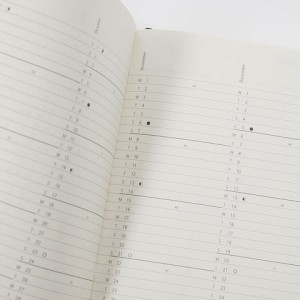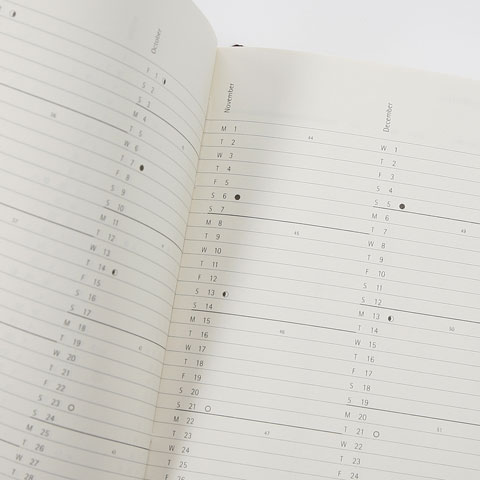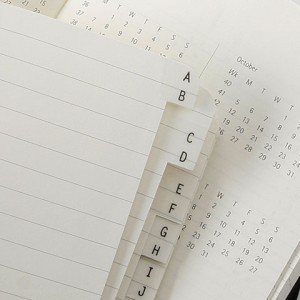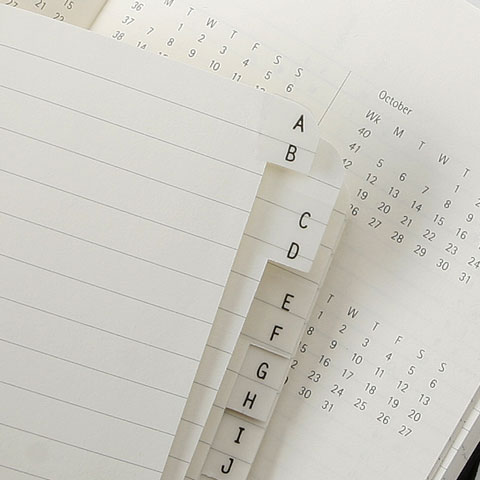 Moleskine Photo credit: Jacq Cole
All entries for additional points should be verifiable. Maximum available points is five (5). Site admin can easily recognize Gift Registry creations.  You can send me e-mail at support(at)avalon(dot)ph about your Gift Registry blog post, or just share it in the comments section alongside your entry. All entries will be summarized before the electronic raffle (random.org).
The contest will run from December 12 midnight until December 19, 2008, 9:00pm Manila time. Contest is only open for those with a Philippine-based address that's serviceable by major couriers.
Contest winner will be announced before 8:00am December 20. Winner must give their contact information before 12nn December 22 (so we can ship same day). We will exert best effort to communicate with the winner, but if efforts fail we will use our discretion in choosing a new winner. Remember, this is a 2009 Planner so it is essential that the winner receives the item preferably before 2009! We hope that's clear for everyone especially those who are planning a long vacation this Holiday season. Loopholes or oversights regarding contest rules- common sense applies!
As mentioned, next year is Avalon.ph's 10th year anniversary. You can read about our history here.  Watch out for more contests, more giveaways and promotions in 2009! We already have things lined-up as early as January 2009 (Hint: own A Cook's Tour that's been touched by the man himself), so make sure that you come visit us regularly!