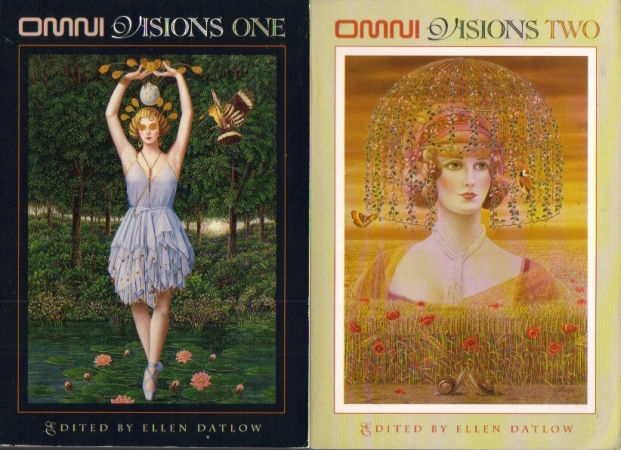 Omni: Visions One & Two (Ellen Datlow)
Six Easy Pieces by Richard Feynman
Dangerous Angels by Francesca Lia Block (Weetzie Bat)
The Pessimist's Guide to History: Catastrophes, Barbarities, Massacres and Mayhem
Swithering by Robin Robertson
The Waste Land and Other Poems by T.S. Eliot
love poems by Anne Sexton
Water for Elephants by Sara Gruen
The Cave by Jose Saramago
Haroun and the Sea of Stories by Salman Rushdie
Cubicle Warfare: 101 Office Traps and Pranks by John Austin
On Chesil Beach by Ian McEwan
Henry Miller on Writing (Edited by Thomas H. Moore)
Military Errors of World War Two by Kenneth Macksey
Laughable Loves by Milan Kundera
Slow Hand: Women Writing Erotica
The Great Wall of China and Other Short Works by Franz Kafka
Diamonds and Precious Stones by Patrick Voillot (Abrams Discoveries)
The Secret Services Handbook by Michael Bradley
Time Travel in Einstein's Universe: The Physical Possibilities of Travel Through Time
Men of Tomorrow: Geeks, Gangsters, and the Birth of the Comic Book
Henry and June: the Unexpurgated Diary (1931-1932) by Anais Nin
Enduring Love by Ian McEwan
The Yiddish Policemen's Union by Michael Chabon (Hardbound)
The Club Dumas by Arturo Perez-Reverte
Tropic of Capricorn by Henry Miller
Self-Help by Lorrie Moore
The Boleyn Inheritance by Philippa Gregory
Lighthousekeeping by Jeanette Winterson
The Tipping Point by Malcolm Gladwell
The Book of Laughter and Forgetting by Milan Kundera
The Mosaic Crimes by Giulio Leoni
Jacob's Room by Virginia Woolf
The Ladies of Grace Adieu and other stories by Susanna Clarke
Blood Lite (Charlaine Harris, Sherrilyn Kenyon, etc)
Four Centuries of Great Love Poems
Tom Wolfe 3-in-1: Electric Kool-Aid, Kandy-Kolored Tangerine, Radical Chic…
The Dark: New Ghost Stories edited by Ellen Datlow
A Leg to Stand On by Oliver Sacks
Without: Poems by Donald Hall
Willow Temple: New and Selected Stories by Donald Hall
To The Lighthouse by Virginia Woolf
Woman Hollering Creek and other stories by Sandra Cisneros
Bill Bryson's Dictionary of Troublesome Words (Hardbound)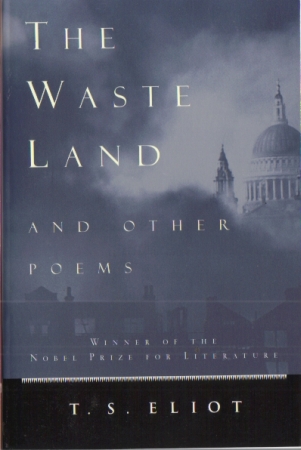 Comics & Novelty:
Jay & Silent Bob: Chasing Dogma (HB SIGNED Kevin Smith LTD)
Fables Vol. 1: Legends in Exile
Fables Vol. 10: The Good Prince
Fables Vol. 11: War and Pieces
Daredevil Vol. 1: Guardian Devil (Kevin Smith / Joe Quesada)
Stormwatch: Team Achilles Issues 1-23
Zot! 1987-1991: The Complete Black & White Collection by Scott McCloud
Hey, Mister: Afterschool Special by Pete Sickman-Garner TPB
UNO: The Golden Compass
Poker Night: All You Need to Bet, Bluff, and Win
Sesame Street: Finger Puppets
Unicorn: Postcard Book by Michael Green
Happy Shopping!
www.avalon.ph