New titles in stock posted.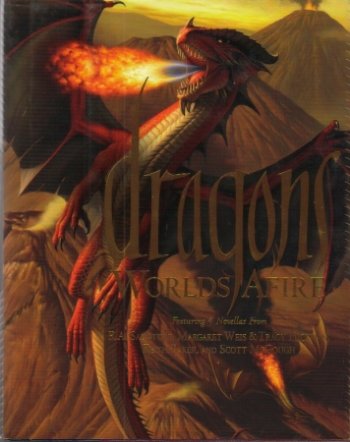 Cryptonomicon by Neal Stephenson (Hardbound)
The Complete Shorter Fiction of Virginia Woolf
The Virginia Woolf Reader
The Time Traveler's Wife by Audrey Niffenegger
The Tale of Murasaki by Liza Dalby
Rant: The Oral Biography of Buster Casey by Chuck Palahniuk (ARC)
The Enchanted Castle and Five Children and It by Edith Nesbit
Remember Me? by Sophie Kinsella
A Long Way Down by Nick Hornby
The Pearl (Naughty 19th Century Erotica)
The Mammoth Book of Vintage Whodunnits
Orsinian Tales: Stories by Ursula K. Le Guin
The Drawing of the Dark by Tim Powers
Dragons: Worlds Afire (Hardbound, Signed by R.A. Salvatore)
Wicked: The Life & Times of the Wicked Witch.. by Gregory Maguire
Uncle Silas: A Victorian Gothic Novel of Mystery by J.S. Le Fanu
Perfume: The Story of a Murderer by Patrick Suskind
The Book of Laughter and Forgetting by Milan Kundera
For One More Day by Mitch Albom (Hardbound)
Old Possum's Book of Practical Cats by T.S. Eliot
Dedication by Emma McLaughlin and Nicola Kraus
Me and Mr. Darcy by Alexandra Potter
Bloodsucking Fiends: A Love Story by Christopher Moore
The Little Prince by Antoine de Saint-Exupery
A Guide for Grown-ups by Antoine de Saint-Exupery (HB)
Selected Poems of Anne Sexton
The Captain's Verses: The Love Poems by Pablo Neruda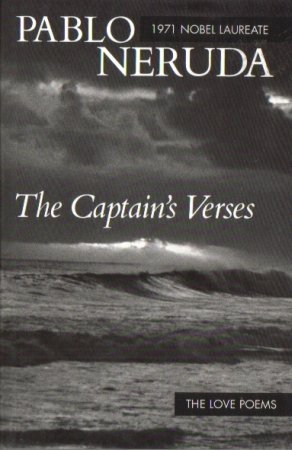 Magical Diaries of Aleister Crowley: Tunisia 1923
Six Memos for the Next Millennium by Italo Calvino (HB)
The Marx-Engels Reader (2nd Edition)
An Encyclopedia of Assholes; Scumbags, Slimeballs, Sleazoids, Lowlifes, and Jerks etc
The Left-Hander's Guide to Life
Military Intelligence Blunders and Cover-Ups
The Secret Societies Handbook by Michael Bradley
The Evolution of Useful Things by Henry Petroski
With Bold Knife and Fork by M.F.K. Fisher
The Dog Owner's Manual by Dr. David Brunner and Sam Stall
The Doors of Perception / Heaven and Hell by Aldous Huxley
The Prophet by Kahlil Gibran (Hardbound)
A Treasury of Deception by Michael Farquhar
Useless Information by Jon Wilman (Hardbound)
Perfection Salad: Women and Cooking at the Turn of the Century by Laura Shapiro
The Best Book of Useless Information Ever
Complexification: Explaining a Paradoxical World.. (HB)
Living to Tell the Tale by Gabriel Garcia Marquez
The Ultimate Book of Useless Information
The Mask of Command by John Keegan
The History of Torture by Daniel P. Mannix
Useless Information by Jon Wilman (Hardbound)
Einstein's Refrigerator and Other Stories from Flip Side Of History
Happy shopping!