Congratulations to @tashaism for having the most Twitter mentions with 57!

For our 2nd winner, we compiled all @mention entries and did a random draw (excluding @tashaism):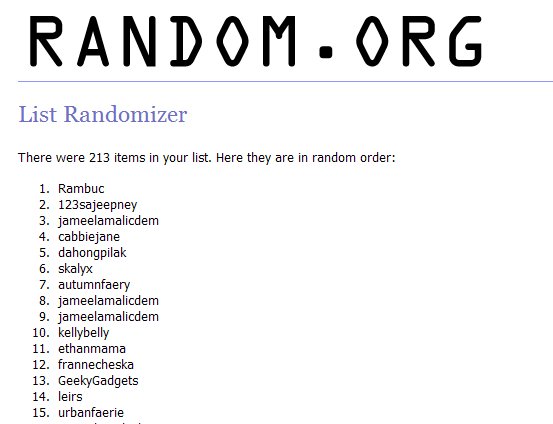 Congratulations to @Rambuc! A Large Moleskine Plain Reporter will be shipped to your address.
Didn't win and want to purchase a Moleskine instead? We offer the best Philippine prices of Moleskines on our website! Check it out!
Thanks everyone for participating. I hope the contest format is something fun especially the generous act of nominating/mentioning your Twitter friends/followers. If you have a comment to make this contest format better let us know! Was it spammy? Do we need to fine-tune some rules? Leave them in the comments section below.
Follow @avalonph on Twitter or be a fan of our Facebook Page for the latest news & announcements about Avalon.ph.