Congratulations to twitter user @aninarubio!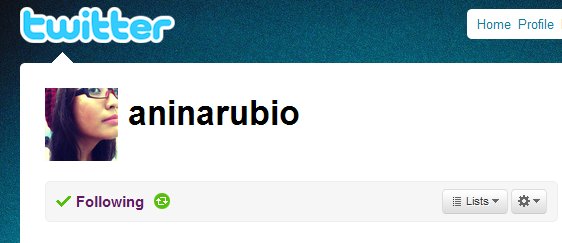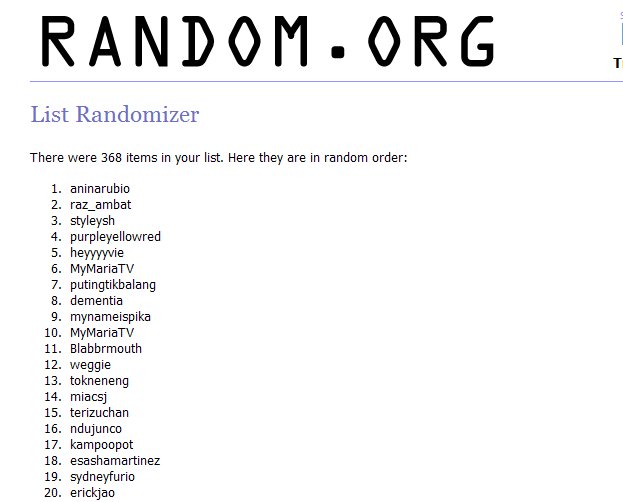 You win the following:
1 – Moleskine Large Ruled Notebook
1 – Moleskine Large Cahier Ruled Black Set of 3 and
1 – Moleskine Pocket Squared Notebook
We will contact you to get your shipping address. Expect an e-mail/@mention from us soon!
Want to purchase a Moleskine instead? We offer the best Philippine prices of Moleskines on our website! Check it out!
Thanks everyone for participating. I hope the contest format is fun especially the act of @mentioning your Twitter friends/followers. If you have a comment to make this contest format better let us know!
Follow @avalonph on Twitter or be a fan of our Facebook Page for the latest news & announcements about Avalon.ph.