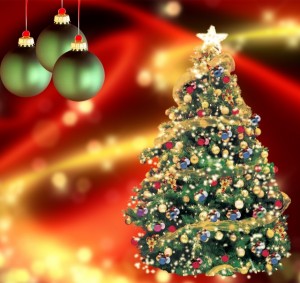 As we look ahead at 2011, we will be in our 12th year of doing business online. We started the website in February 1999, and we're very proud to say that we are still serving customers from almost 12 years ago. To our new customers this 2010, we have new projects lined up to serve you even better for 2011 and we expect to serve you a decade-plus more.
Thank you for being a part of Avalon.ph. It's because of you that we've grown into the website we are today.
We would love to hear from you, so if you aren't following us yet on our Social Media accounts:
Facebook: http://www.facebook.com/avalonph
Twitter: http://www.twitter.com/avalonph
Posterous: http://avalonph.posterous.com
Have a wonderful Christmas and a prosperous 2011!
Jasper
www.avalon.ph
Image Credit: Idea go / FreeDigitalPhotos.net