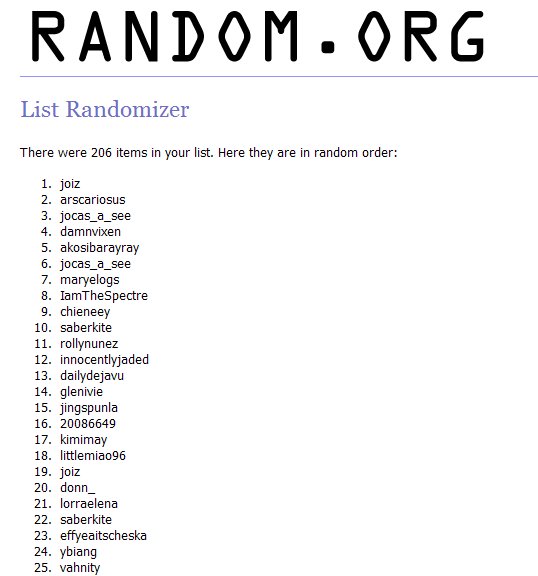 Congratulations to @joiz! She won a Moleskine Classic Large Ruled Notebook!
This week, we are giving away a pair (2) of Moleskine Classic Pocket Ruled Notebook!
The winner (via List Randomizer) wins one (1) Moleskine Notebook, and he/she can pick anyone in his Twitter friends list as a co-winner!
Good news to those that participated last week, all past entries will count!
What do I tweet this time?
==========
#MoleskineLove2011 @twitterusername let's win a Moleskine together from @avalonph – http://bit.ly/iLqyCo
==========
– Contest starts May 23, 4:00pm and ends May 31 (Tuesday), 2:00pm 2011.
– You can check our previous giveaway mechanics here. They are generally still applicable for this week's run.
– You can tweet again Twitter names that you tweeted during the first week's giveaway. You can still use the @twitterusername1, @twitterusername2 format in your tweets.
– If you are the winner, you can pick anyone from your Twitter friends list. Winners must be willing to be publicly announced as the winner and both should have a Philippine mailing address.
– If you pick someone from your Twitter friends list that won't respond to us during a reasonable period, it will be forfeited! Pick your co-winners carefully!
One Moleskine for you, one Moleskine for your friend. Share #MoleskineLove2011!
Good luck everyone!