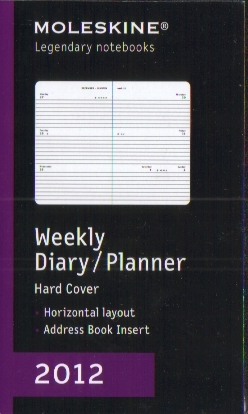 Win a Moleskine 2012 Large Weekly Planner (Horizontal, Hardbound)!
The Moleskine 2012 Large Weekly Planner Horizontal is dated from January 2012 to December 2012. Formatted in a horizontal format to show each week on a two page spread (Monday, Tuesday, and Wednesday on the left page, Thursday, Friday and Saturday/Sunday on the right side), this popular planner style is perfect to have the week at a glance. The expandable inner pocket houses an address book of 28 lined pages with laminated alphabetical labels. You can remove and use it again in the years to come.
Every Moleskine product is thread bound and has a cardboard bound cover with rounded corners, acid free paper, a bookmark, an elastic closure and an expandable inner pocket that contains the Moleskine history.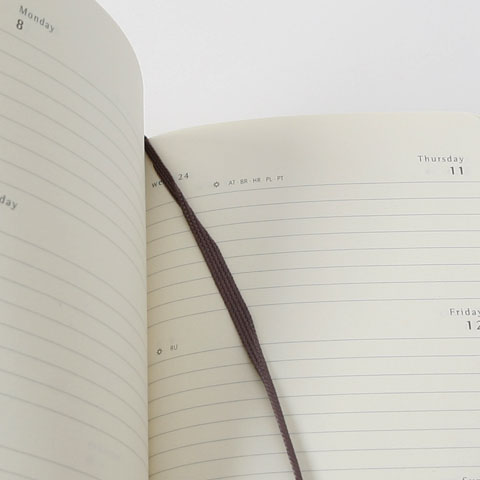 Mechanics. Do at least one of the following:
1. Leave a comment below this post answering:
What are you thankful for this year 2011?
(+1 point / Bonus +3 points if we like your answer. We will not disclose if you get the +3.)
Note: Updated to "2011", it was previously encoded as 2012. So if the comments section sounded a little off the question it's our fault. Will still count as valid entries. Sorry about that.
2. Blog about this giveaway with your answer for #1 linking back to this post. Please enter the link of your blog entry in the comments below. (+3 points)
3. Twitter (+1 point). Just tweet: Win a Moleskine 2012 Weekly Planner Horizontal Large courtesy of @avalonph! Details: http://bit.ly/ta4yEG
4. Tumblr (+1 point). Check out avalonph.tumblr.com and reblog the specific Moleskine Weekly Planner 2012 entry posted in this Tumblr link. No follows required.
5. Google+. Share our contest link. "Sharing" through Google+ is the only requirement but it would be easier to track it if you add us first. (+2 points)
6. We would like to personally hear from you! Send us a private random sensible message (+2 points). Ask us anything! Where did you hear about Avalon.ph? Who recommended it to you? Which products from our past excited you most? Your earliest memory of us? Send us interesting stories about your Avalon.ph experience/discovery. Please use this link. Enter Subject: Moleskine Giveaway.
7. Maximum of 12 possible valid entries. All valid entries from our previous Moleskine Star Wars Giveaway will be added to the final entries list, so it is possible you'd have more than 12 points.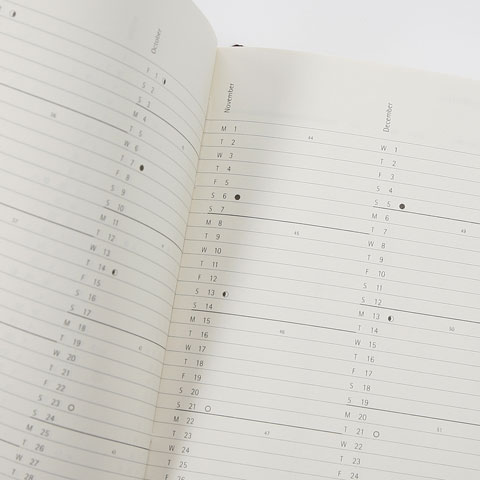 – This giveaway is open only to residents of the Philippines with an address that is serviceable by major couriers.
– Giveaway starts on Dec. 4 (Sunday), ends on Dec. 15, 2011 at 7:00pm (Manila time). All valid entries will be tallied and a winner drawn via a List Randomizer website. We will announce the winner within 36-48 hours (or asap). Winner must respond within a reasonable period, preferably 2-3 working days.
– We will not answer inquiries about the number of entries you entered. We are very efficient in monitoring giveaway entries so do not worry. We will not notify a user if his entry is invalid. Avalon.ph reserves the right to invalidate entries that are considered 'dubious', 'malicious' or from 'fake' accounts.
– Upon willfully engaging an entry to this giveaway you are waiving all rights to contest the rules, our handling of this giveaway and the results. COMMON SENSE apply on all disputes, loopholes and oversights. Avalon.ph is the SOLE arbiter to decide which entry is valid. Avalon.ph reserves the right not to really change, but to fine-tune the mechanics as we see fit during the duration of the giveaway.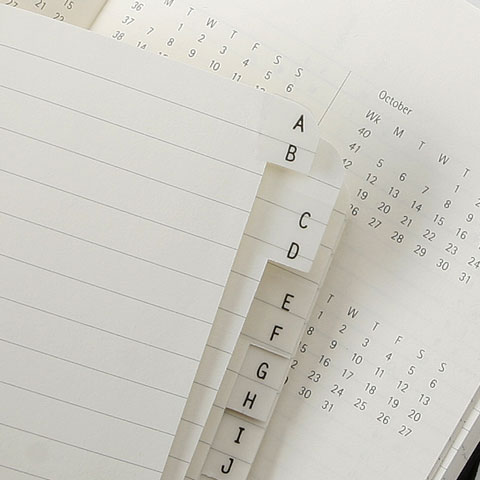 Good luck and have a joyous 2011 December!
Moleskine Photo credit: Jacq Cole. Inside page photos for reference only.