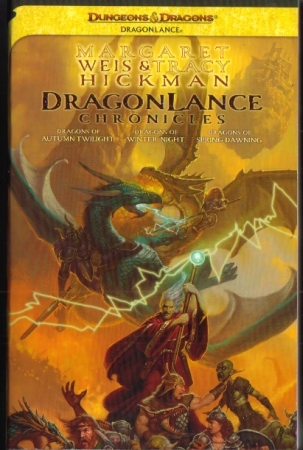 Dragonlance Chronicles by Margaret Weis & Tracy Hickman
Bones of the Moon by Jonathan Carroll
The History of Love by Nicole Krauss
The 10 Best of Everything: An Ultimate Guide for Travelers
The Virgin Suicides by Jeffrey Eugenides
A Heartbreaking Work of Staggering Genius by Dave Eggers
You Shall Know Our Velocity! by Dave Eggers
The Lost Blogs: From Jesus to Jim Morrison
Think: Why Crucial Decisions Can't Be Made in the Blink of an Eye (HB)
The Design of Everyday Things by Donald Norman
Naked by David Sedaris
The Secret Life of Bees by Sue Monk Kidd (Advance)
The Best American Erotica 2003 (Palahniuk, Kaysen)
The Prophet by Kahlil Gibran (Hardbound)
Prozac Nation by Elizabeth Wurtzel
The Screwtape Letters by C.S. Lewis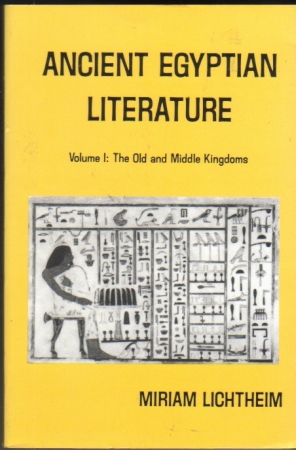 Ancient Egyptian Literature Volume I: The Old and Middle Kingdoms
I Am Legend by Richard Matheson (and other stories)
The Elements of Technical Writing by Thomas E. Pearsall (2nd edition)
Fury by Salman Rushdie (Hardbound)
The Mysterious Flame of Queen Loana by Umberto Eco (HB)
A Room of One's Own by Virginia Woolf
Sexing the Cherry by Jeanette Winterson
Fever Pitch by Nick Hornby
The Wall of the Sky, The Wall of the Eye by Jonathan Lethem
The Moor's Last Sigh by Salman Rushdie
The Best American Poetry 2000 (Rita Dove, Guest Editor)
Irish Fairy Tales by Joseph Jacobs
The Art of Doing Nothing by Veronique Vienne & Erica Lennard (HB)
Brave New World by Aldous Huxley
Shopgirl by Steve Martin
From the Dust Returned by Ray Bradbury (Hardbound)
Self-Help: Stories by Lorrie Moore
Freakonomics by Steven D. Levitt & Stephen J. Dubner (2006)
Collected Poems of Emily Dickinson (Hardbound)
The Vintage Caper by Peter Mayle
All Tomorrow's Parties by William Gibson (Hardbound)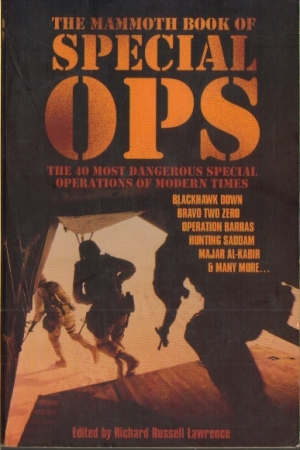 The Mammoth Book of Special Ops (Edited by Richard Russell Lawrence)
The Princessa: Machiavelli for Women by Harriet Rubin (Hardbound)
The Bachelor Home Companion by P.J. O'Rourke (Hardbound)
Coffee, Tea or Me: The Uninhibited Memoirs of Two Airline Stewardesses
Last Chance to See by Douglas Adams and Mark Carwardine
Calvin and Hobbes: The Essential Calvin and Hobbes
Calvin and Hobbes: It's a Magical World
The Screwtape Letters by C.S. Lewis
Introducing Philosophy by Dave Robinson, Judy Groves (Comic Form)
Reader's Digest: Penny Pincher's Almanac (Hardbound)
Book Lust: Recommended Reading for Every Mood, Moment & Reason
Complete Tales & Poems: Edgar Allan Poe
The Best American Nonrequired Reading 2009
Amerika by Franz Kafka
The Metamorphosis and Other Stories by Franz Kafka
Happy Book Shopping!
—
FREESHIPFTW! Free Shipping within Philippines (conditions apply).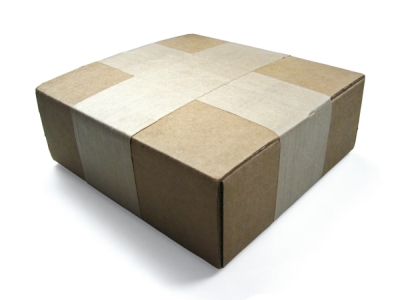 Conditions to avail of free shipping within the Philippines for January to February 2012:
1. Products included in this Free Shipping Offer: Books only. For over-sized books we will inform you availability of this offer.
2. Minimum purchase of PhP800.00. Transaction must be paid within a *reasonable* period.
3. Moleskine, Fashionary, Field Notes, Novelty and non-books items not included.
4. Your mailing address must be a regular service area of 2GO. If you opt for LBC, AIR21 because of 2GO's non-serviceable area or other services Free Shipping won't apply. Sorry!
Valid until February 29, 2012.
To use, process and checkout your order regularly by providing shipping and payment details. Before you submit your final order the system will request if you want to use a Coupon Code, type: FREESHIPFTW
FREESHIPFTW is only valid for book orders above PhP800.00.