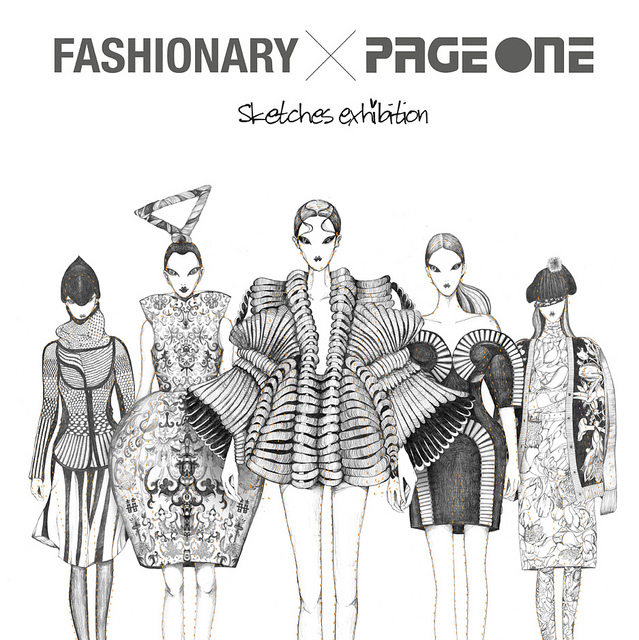 Fashion designers, illustrators and artists around the world were invited to showcase their original hand sketches on their Fashionary products. The 30 sketches collected are exhibited along side the 20 samples created by the Fashionary teams.
Representing the Philippines and Avalon.ph friends, Valerie Chua of quietgirl.net and Mickey Velarde of Cava Handbags.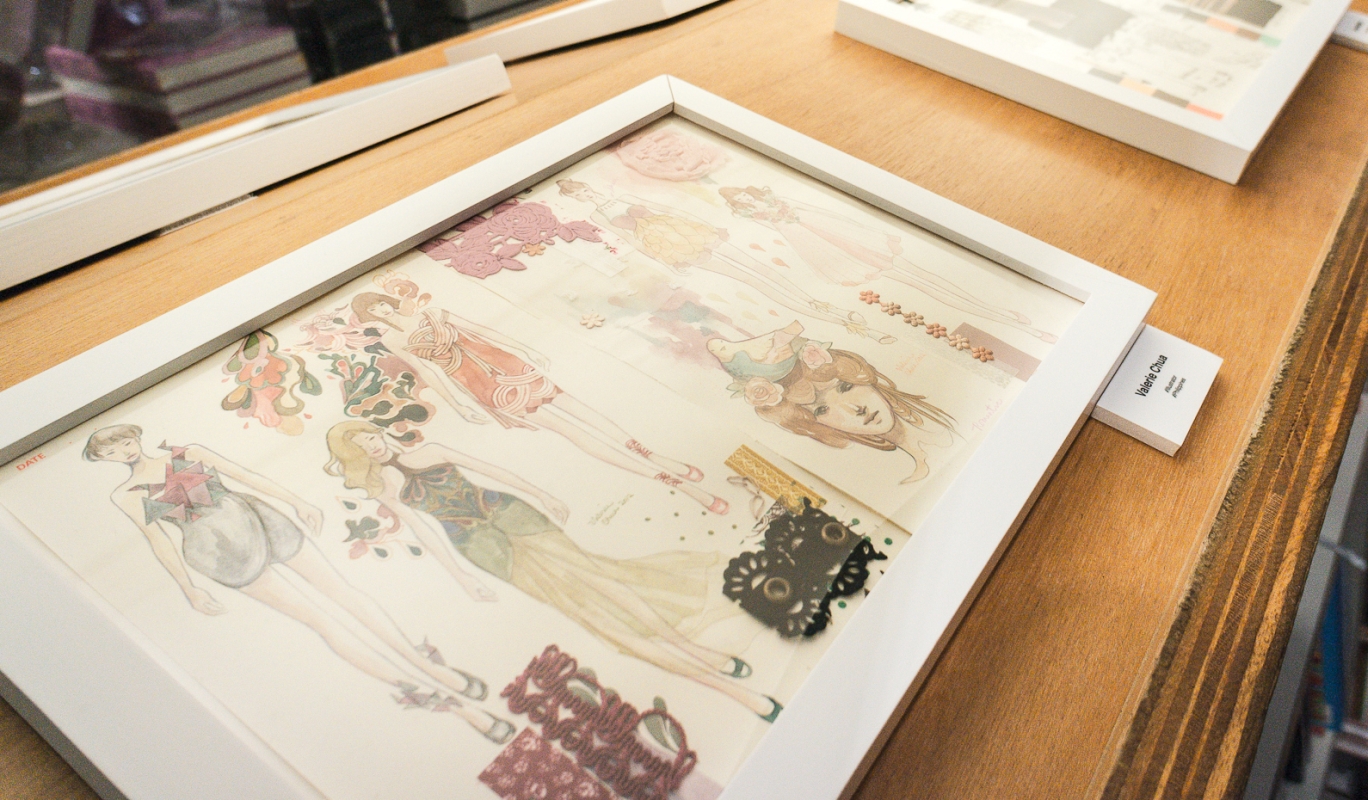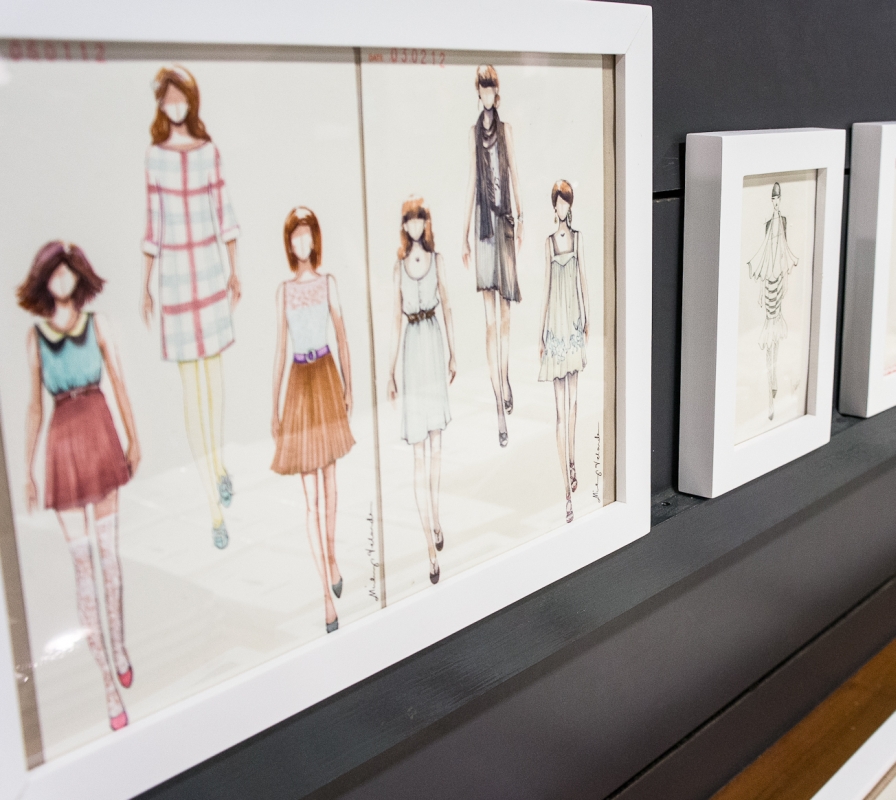 Fashionary x Page One Sketches Exhibition happening in 3 locations in Hong Kong:
Timesquare Page One, Causeway Bay
Harbour City Page One, Tsim Sha Tsui
Festival Walk Page One, Kowloon Tong
Hong Kong exhibition up to July 16, 2012. China exhibition dates to be announced.
List of designers and illustrators:
+2 Chan, fashion designer, Hong Kong
Alex Andrini, fashion designer, Italy
Amy Bennett, Illustrator, New Zealand
Elin Bjorndalen, fashion stylist, Norway
Jasmine Chin, fashion student, Singapore
Jennifer Curtis, fashion designer, US
Jordana Ramos, fashion designer, Brazil
Kate Hogg, fashion designer, UK
Kim Atkinson, fashion designer, Australia
Laura Lima, Illustrator, Brazil
Mandy Armstrong, director, Canada
Mona Reiche, fashion designer, Germany
Pippa McManus, fashion illustrator, Australia
Queenie Leung, fashion designer, Hong Kong
Stephanie Lewis, fashion designer, US
Valerie Chua, Illustrator, Philippines
Yankee Leung, fashion student, Hong Kong
Congratulations to Valerie and Mickey!