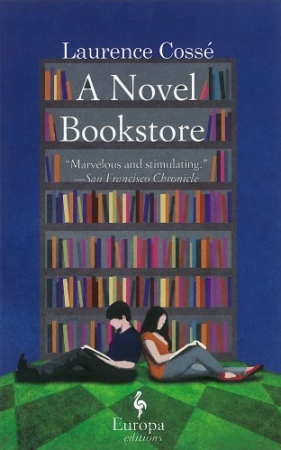 Unsorted:
Will Eisner: Comics and Sequential Art
Understanding Manga and Anime by Robin E. Brenner
The Essential Feminist Reader (Modern Library Classics)
As I Lay Dying by William Faulkner
A Novel Bookstore by Laurence Cosse
Poems, Protest, and a Dream by Sor Juana Ines de la Cruz
Ever Since Darwin: Reflections in Natural History by Stephen Jay Gould
The Sailor Who Fell from Grace with the Sea by Yukio Mishima
Cannibalism: The Last Taboo! By Brian Marriner
Moksha by Aldous Huxley: Classic Writings on Psychedelics and the Visionary Experience
The Penguin Book of Vampire Stories (Matheson, Lee, Stoker, Bloch)
A Dog's Life by Peter Mayle (Hardbound)
Lamb by Christopher Moore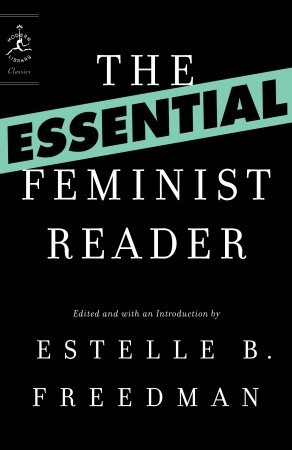 The Rose and the Beast by Francesca Lia Block
No Exit and Three Other Plays by Jean-Paul Sartre
On a Bed of Rice: An Asian American Erotic Feast
The Dante Club by Matthew Pearl (Hardbound)
After the Quake by Haruki Murakami
Everything Explained Through Flowcharts by Doogie Horner
Death in the Andes by Mario Vargas Llosa
Flowers for Algernon by Daniel Keyes
Galapagos by Kurt Vonnegut
Cat's Cradle by Kurt Vonnegut
Slapstick by Kurt Vonnegut
The Mammoth Encyclopedia of Science Fiction (George Mann, 2001)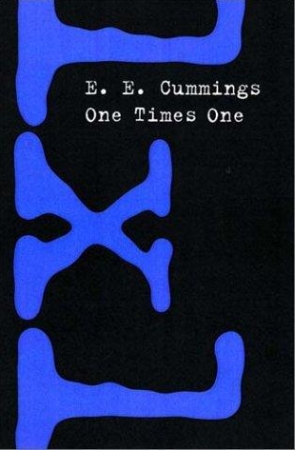 Women of the Night, Hardbound (Gaiman, Dick, King)
Twenty Love Poems and a Song of Despair by Pablo Neruda (Hardbound)
One Times One by E. E. Cummings
The Best of H.P. Lovecraft: Bloodcurdling Tales of Horror and the Macabre
Garlic and Sapphires by Ruth Reichl
The Carrie Diaries by Candace Bushnell (Advance Reader's Edition)
Franz Kafka: The Metamorphosis/ Penal Colony/ Other Stories
Men and Cartoons by Jonathan Lethem
Grateful Dead Scrapbook: The Long, Strange Trip in Stories, Photos, and Memorabilia
How to See Faeries by Brian Froud & John Matthews (HB)
The Fabulous Girl's Guide to Decorum by Kim Izzo and Ceri Marsh
Wide Open: Inspiration and Techniques for Art Journaling on the Edge (Book & Card Kit)
The Secret World of Fairies (Figurines)
Marvels by Alex Ross, Kurt Busiek (Hardbound, Comics)
Thanks for viewing!