On Neil Gaiman's Tumblr: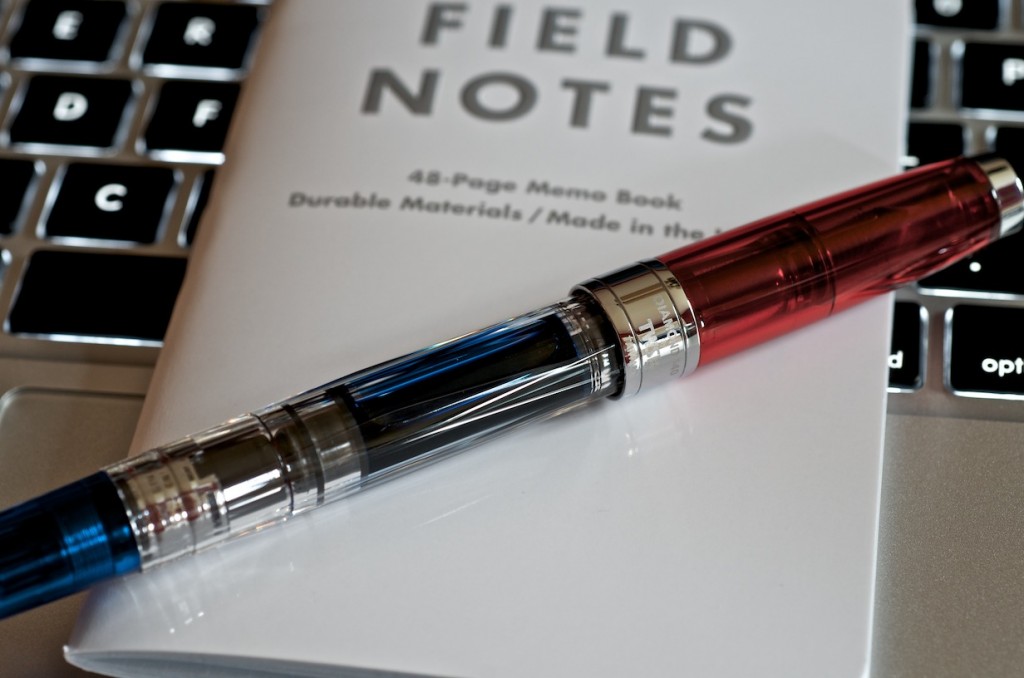 http://neil-gaiman.tumblr.com/post/18831584457/hi-neil-i-was-wondering-if-you-ever-still-use
————————————————————————–
Field Notes is also used by Warren Ellis as stated in this blog post: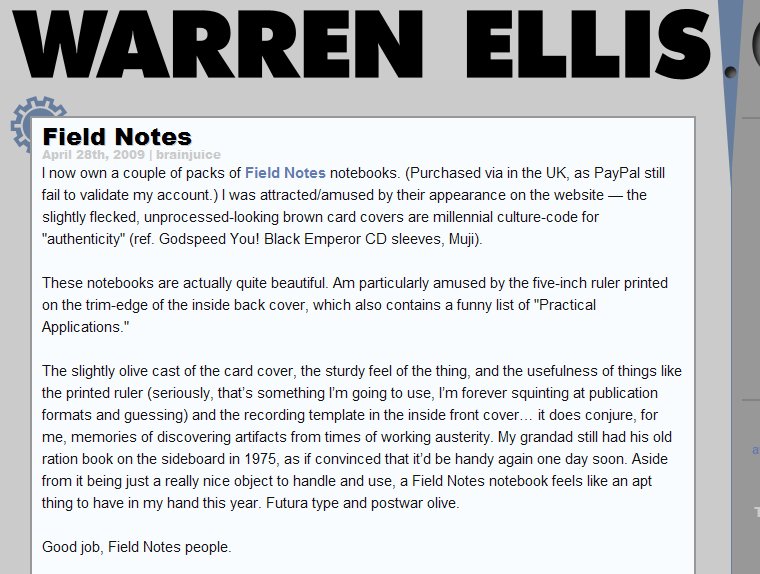 Field Notes was first made available in the Philippines on Avalon.ph.
What are you waiting for? Be one step ahead of your Moleskine/Notebook loving friends! Pocket a Field Notes now!