Category:
General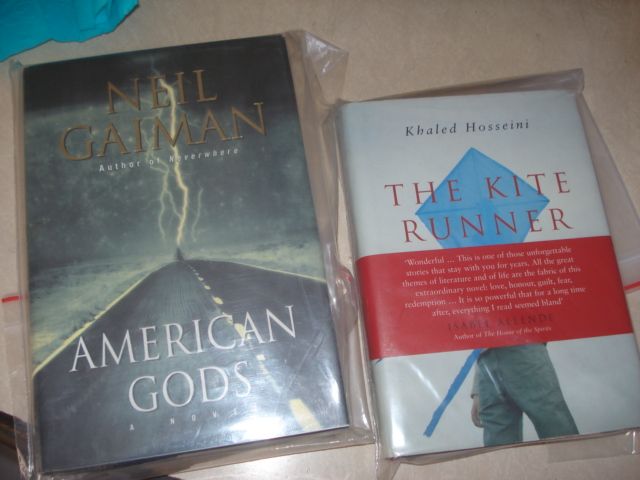 Sold The Kite Runner (1st ed/print) and American Gods (1st ed/print, signed by author). Have a good shelf life, my books!
Featuring the library of customer Ayn! Notable books in this collection:
Snow Glass Apples (Signed by Neil Gaiman)
Lost Girls by Alan Moore
Ellen Datlow / Terri Windling Dark Adult Fairy Tales 6-Book Set
Adventures in the Dream Trade (Signed by Neil Gaiman)
Truffaut Books
Angela Carter, Jack Zipes and Andrew Lang (Color series) Fairy Tales
Commentary & social studies about Fairy Tales
Happy Browsing! Note: Books posted here NOT FOR SALE.
We have a winner!
Congratulations to Ms. Isabelle Dagmang! You won a Moleskine Weekly Diary/Planner 2012 (Large, Hardbound)! We will get in touch with you shortly.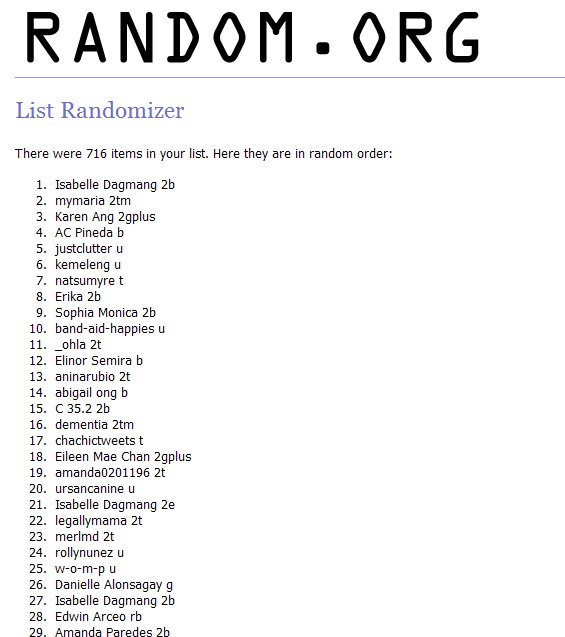 Thank you everyone for joining! Next giveaway: Field Notes! Details coming soon.